Events & Conferences in 2019
You can plan to attend an event which is of interest. Here, we've collated the most important events in the electronics calendar, spanning a range of industries and sectors.
11th SEF 2019 KYIV
Oct. 16-18, 2019, Kyiv, Ukraine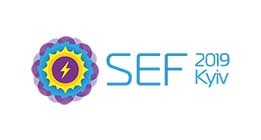 India Consumer Electronics & Home Appliances Exhibition
14-16 November, 2019, Bombay Exhibition Center, Mumbai, India.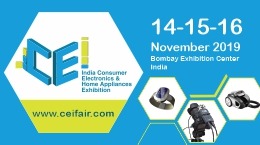 INPSC-2020
11-12 Feb, 2020, Hotel Le' Meridien, New Delhi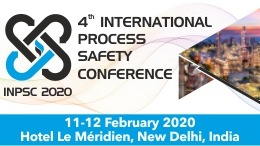 28th Convergence India 2020
19-21 Feb, 2020, Pragati Maidan, New Delhi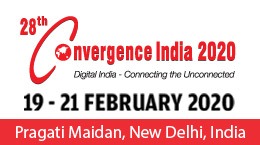 PowerGen India 2020
05-07 May, 2020, IECC, Pragati Maidan, New Delhi