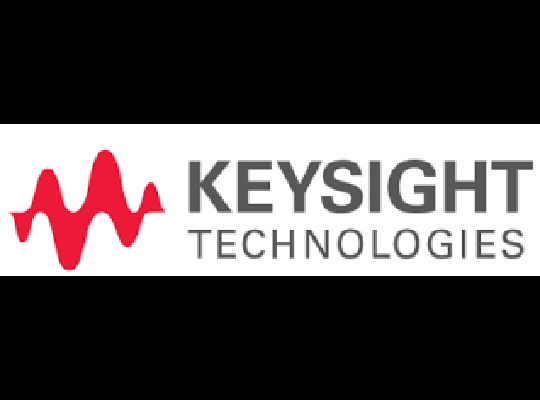 SANTA ROSA, Calif., July 30, 2020– Keysight Technologies will release third quarter fiscal 2020 earnings after the stock market closes on August 20.  The company will host a live webcast of its investor conference call in listen-only mode.
Date:          Thursday, August 20, 2020
Time:         4:30 p.m. ET / 1:30 p.m. PT
Website:     www.investor.keysight.com 

Listeners may log on to the call under the "Upcoming Events" section and select" Q3 2020 Keysight Technologies Inc. Earnings Conference Call" to participate. The webcast will remain available on the website for 90 days.
For more information is available at www.keysight.com.