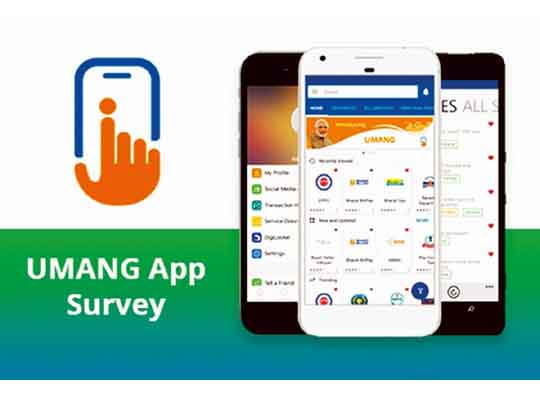 The app was launched for the citizen so that could access pan-India e-governance services of the central government, state governments, local bodies and their agencies on a single mobile platform.
More than three years after launching the all-in-one UMANG (Unified Mobile Application for New-age Governance) app, the government wants to know its impact and why some citizens have not downloaded the app.
The app provides over 2,000 government services on a single platform and has around 25 million registered users. The app was launched by Prime Minister Narendra Modi in November 2017 with an idea to provide all government services on a single platform. But despite the thrust from the government, the app apparently has not got the desired usage by the over 712 million wireless broadband users in the country. Despite being in the market for over three years now, the app has seen 39 million downloads so far.
Tender Category: NeGDTender Document:
Closing date is 10/02/2021 at 3.00 PM
For more information click here