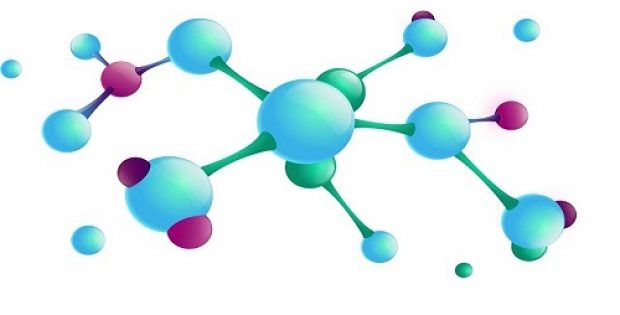 According to the Graphical Research new growth forecast report titled Asia Pacific Polyacrylamide Market By Product (Non-ionic, Cationic, Anionic), By Application (Water Treatment, Petroleum, Paper Making), Industry Analysis Report, Regional Outlook (China, India, Japan, Australia, Indonesia, Malaysia) determine to cover USD 5 billion by 2024.
Rapid urbanization and increasing population in Asia Pacific have increased dependency on the natural resources including freshwater reserves. This is the major reason for the increasing water treatment facilities in the Asia Pacific region. Stringent government regulations regarding wastewater disposal into natural water bodies will result in increasing usage of water treatment plants in the coming years. Major countries such as Thailand, India, China, Indonesia, Philippines, etc. have increased standards and imposed regulations for the disposal of wastewater from the household and industries. In 2017, Government of India announced to tighten the standards related to the quality of wastewater disposed from sewage treatment plants. Increasing concerns over wastewater disposal and rising awareness related to conservation of natural water bodies will increase the number of water treatment plants in the Asia Pacific region, which will augment the polyacrylamide market in the future.
Among the product segments in the Asia Pacific Polyacrylamide market, cationic (CPAM) is presumed to have significant share of the industry and the segment will gain by approximately 10% CAGR during the forecast period. This is owing to growing product demand in the industrial wastewater treatment, sludge dewatering and oil & gas industries. Cationic polyacrylamide has a key characteristic of high rate of dehydration, which can improve the quality of wastewater in industries including dyeing, sugar and tanneries.
Paper making application segment will hold approximately 15% share of overall Asia Pacific polyacrylamide industry in near future. Polyacrylamide is utilized as a drainage and retention agent in the paper manufacturing industry. It can also be used as a dispersing agent in order to slow down the flocculation process, which significantly increases the rate of paper formation.
Key Asia Pacific polyacrylamide industry participants include Yixing Bluwat Chemicals Co., Jiangsu Feymer Technology, PetroChina Daqing Refining & Chemical Company, Anhui Jucheng Fine Chemicals, ZL Petrochemicals, Beijing Hengju Chemical Group, Anhui Tianrun Chemicals Co., etc.
Asia Pacific Polyacrylamide market research report includes in-depth coverage of the industry with estimates & forecast in terms of revenue in USD million from 2013 to 2024, for the following segments:
Asia Pacific Polyacrylamide Market Share, By Product
Non-ionic
Cationic
Anionic
Others
Asia Pacific Polyacrylamide Market Size, By Application
Water treatment
Petroleum
Paper making
Others