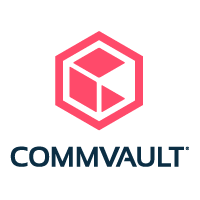 Commvault has announced enhanced capabilities for its Commvault Disaster Recovery solution. Commvault Disaster Recovery now supports recovery automation with continuous replication...
Mitsubishi Electric has a 100-year history of supporting manufacturers, plus a prolific track record for achieving factory automation at its own and...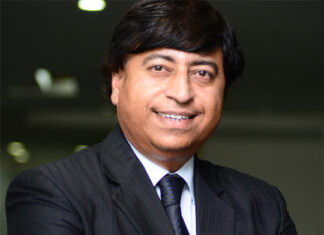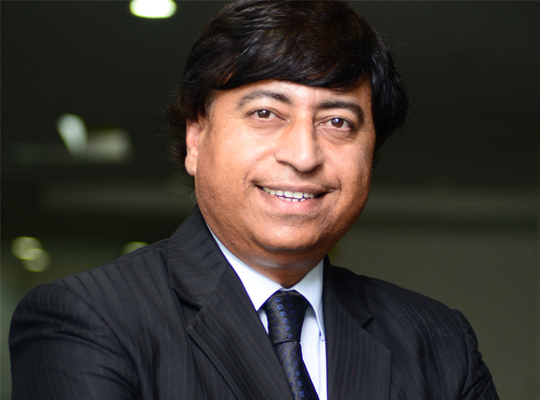 TimesTech: What will be key highlights of the exhibition in this year's show? Rajneesh: The upcoming edition is destined...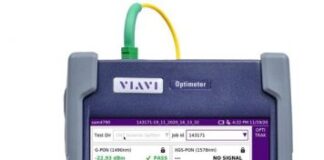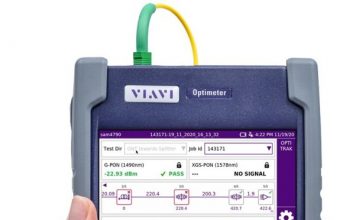 Bangalore - Viavi Solutions today introduced the VIAVI Optimeter, a new type of network test tool to speed and simplify last mile...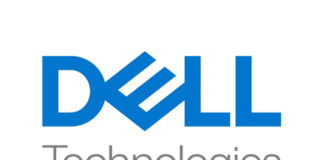 Dell Technologies introduces new Dell EMC PowerProtect DP series integrated appliances and PowerProtect Data Manager software advancements to help customers protect, manage and recover...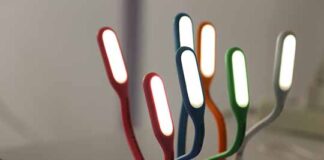 "Localising LED supply chain will not only help in meeting festive demands during this Diwali, but also kindle a new confidence among...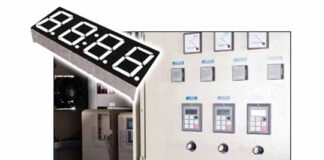 NORTHVALE, New Jersey, USA – New Yorker Electronics has released both the single and dual 0.56in (14.20mm) LED Digital Display Modules from Inolux....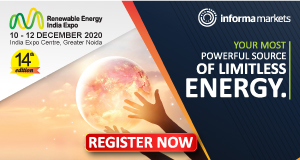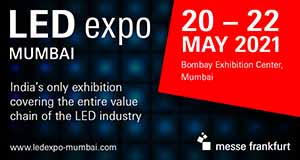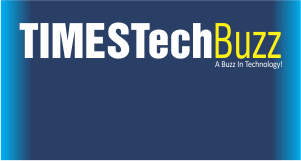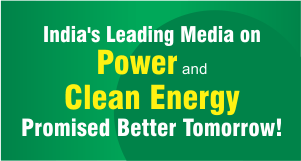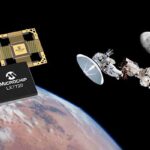 New Delhi — The need to reduce size, weight and power (SWaP) on satellites and other space systems continues to challenge the aerospace...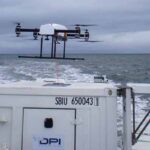 Fixed-wing drones offer the ability to traverse airspace at high speed, but they are not equipped for applications requiring stationary aerial flight,...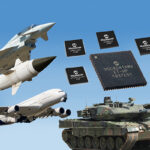 September 24, 2020, New Delhi – Aircraft, military vehicle and ground-based systems that rely on intelligence, information and secure connectivity to support...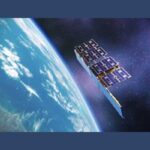 HELSINKI, Finland, Sept. 23, 2020 - ICEYE has announced the closing of a larger than planned for $87M Series C funding, led by the return investor True Ventures,...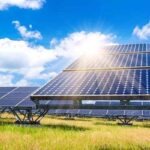 Hoofddorp, Netherlands, 1 December 2020 – OMRON Electronic Components Europe is announcing a highly compact 500V DC power relay aimed at the...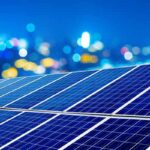 India added 438 megawatt (MW) solar capacity in September quarter 2020 which is, down 80 per cent from the same period a...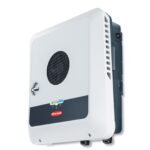 Fronius International GmbH has recently launched the Symo GEN24 Plus solar inverter. Its Multiflow technology makes it suitable for a wide range...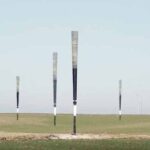 Wind energy has been an integral source of renewable energy for mankind to support his/her various energy related activities from time immortal....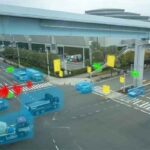 R&M is extending the Polaris range with FO terminal boxes for supplying large and small buildings with Fiber to the Home (FTTH)....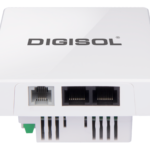 DIGISOL Systems unveils an In-Wall Managed Wireless Access Points- DG-WM520TWI with Wireless AC Technology and RJ11 Port. The newly introduced Access Point...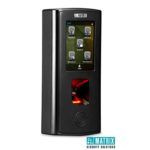 Matrix COSEC VEGA FAX, an advanced door controller, has a 3.5'' TFT display with a capacitive touchscreen interface to put events, news/message,...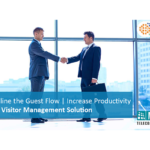 In the wake of a pandemic, organizations have realized the importance of hygiene while ensuring complete security. Matrix Visitor Management Solution ensures...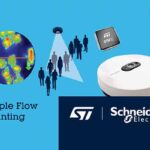 STMicroelectronics and Schneider Electric are demonstrating a prototype IoT sensor that enables new building-management services and efficiency gains by understanding building-occupancy levels and...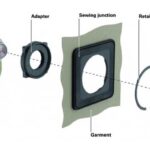 Fischer Connectors is enhancing the integration capability of its versatile plug & use Fischer Freedom Series. The product line has been extended...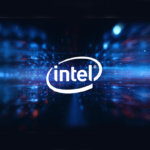 IBASE has been recognized by Intel Network Builders Winners' Circle Awards as a Solution Partner. The Winner's Circle program is dedicated to...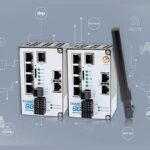 Ixxat SG-gateways enable communication between industrial automation devices and energy networks. HMS Networks is now extending the Ixxat SG-gateway line with new...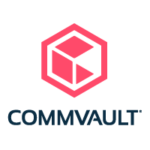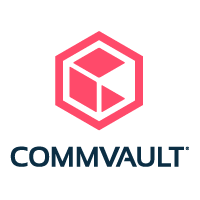 Commvault has announced enhanced capabilities for its Commvault Disaster Recovery solution. Commvault Disaster Recovery now supports recovery automation with continuous replication...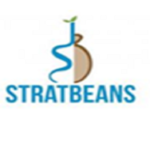 Stratbeans has developed a cloud-based assessment platform for the banking, financial services, and Insurance Sector (BFSI). The platform helps to streamline the...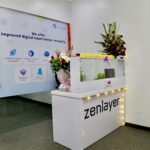 Global edge cloud services provider Zenlayer announced the opening of its newest office, located in Mumbai. It will also serve as their...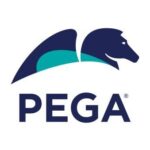 Pegasystems has introduced Pega RPA Auto-balancing – the industry's first Robotic Process Automation feature that automatically provisions workloads between an organization's available bots. The...