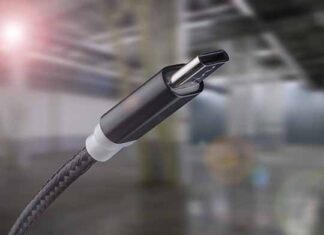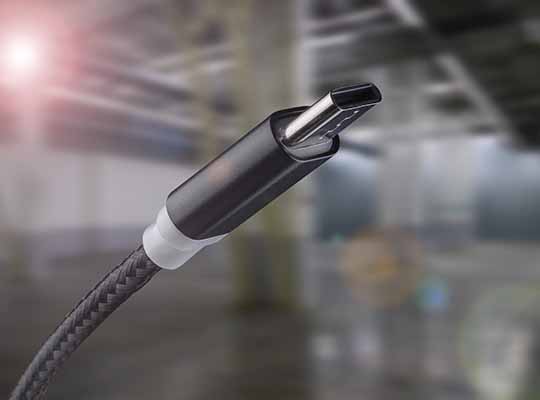 BEAVERTON, Ore. - To meet consumer demand for ever faster data downloads, from live streaming videos to global videoconferences, Tektronix today announces three new testing solutions...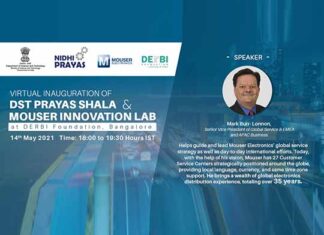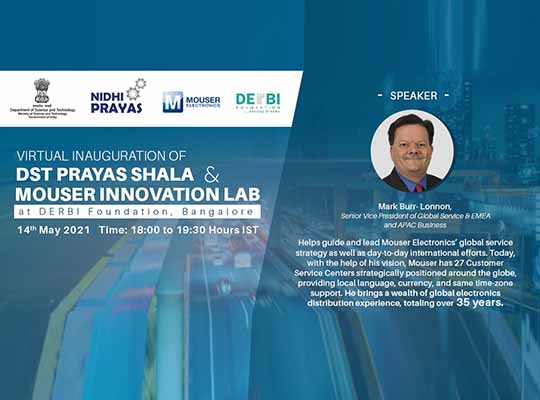 Mouser Electronics announces a virtual inauguration event for the NIDHI PRAYAS Lab and Mouser Innovation Lab at DERBI Foundation on 14th May, 2021. Mark...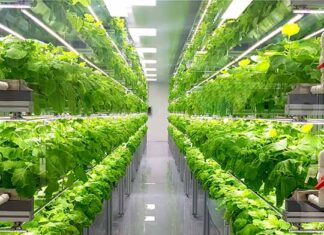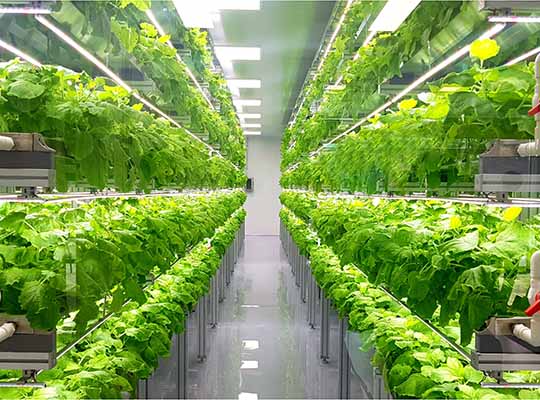 Environmental monitoring is one of the most promising business cases for cloud and Internet of Things (IoT) services. These technologies can help ensure a...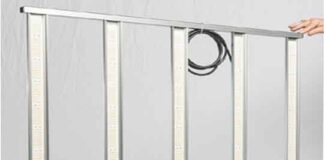 Innovative Growers Equipment, a leading manufacturer of greenhouse benches, racks, and horticultural lighting systems, has selected Seoul Semiconductor ultraviolet (UV), white, and deep red (DR) LEDs for...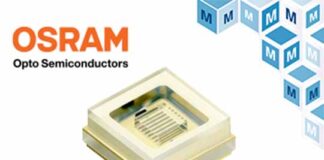 Mouser Electronics is now stocking Oslon UV 3636 LEDs from Osram Opto Semiconductors. The Oslon UV 3636, Osram's first UV-C LEDs, boast space-saving dimensions...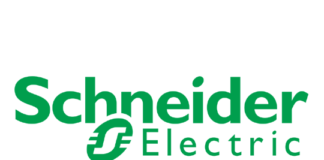 The "Zero Carbon Project" aims to support the world's transition to a net-zero futureSchneider will partner with its top 1,000 suppliers which represent 70%...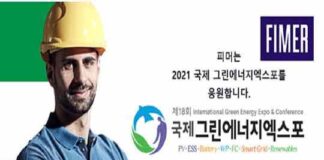 The world's 4th largest manufacturer of solar inverters will be showcasing its solutions with a focus on the commercial & industrial (C&I) and utility-scale...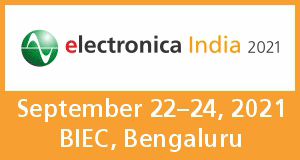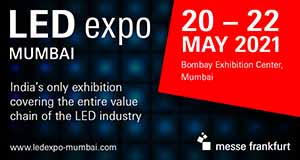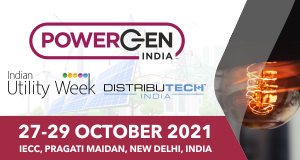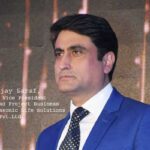 TimesTech: Some light on recent developments, projects in the trade, outdoor & professional lighting segment by Panasonic Life Solutions India? Panasonic Life Solutions India is...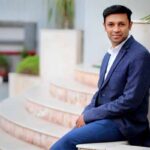 Sahasra Semiconductors Private limited; One of its kind companies in India owned by a private sector. We will be manufacturing semiconductor packaging there for the...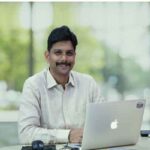 TimesTech: Tell us about your new launch, its features, and USP?  Anirudha Khopade: Galaktic Search is an AI-powered platform that offers intelligent & personalized search...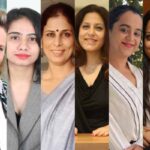 Digitalization & emerging technologies are giving women a host of new ways to empower their professional and personal lives. Professional women have more options...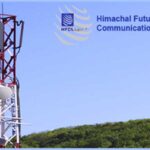 HFCL Limited has announced the launch of its Telecom Infra Project (TIP) OpenWiFi compliant Access Points. TIP is a global community of companies and...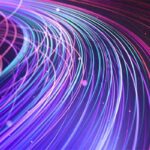 Bangalore – Spirent Communications and InnoLight Technology today announced the successful validation of 800G optical transceiver interoperability. Vital to the next stage of high-speed Ethernet evolution,...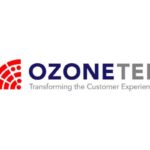 Ozonetel has announced an exclusive partnership with Contact Centre Technology Master Distributor IstTek to bring the CloudAgent Contact Centre Solution across the EMEA (Europe, Middle...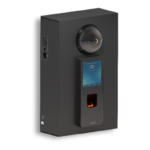 Advanced security and authorization are key to ensure the security of any property, resource or data. Modern Access Control technology and Time-Attendance requires minimum...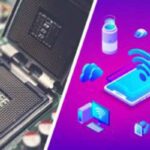 Introduction: Everything around us is expected to be "smart" these days - starting from mobile phones to washing machines! The Internet-Of-Things (IoT) is playing...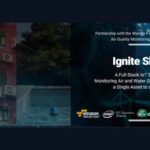 The All-In-One Cloud Platform for Air and Water Monitoring DUBAI, United Arab Emirates - Disrupt-X has announced their first Global Launch of Ignite Shield in partnership...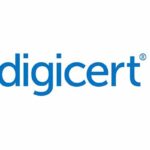 DigiCert, Inc., provider of TLS/SSL, IoT and other PKI solutions, announced the DigiCert Smart Seal, a new dynamic site seal that gives website visitors confidence that their information...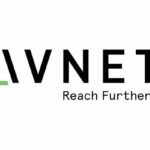 PHOENIX— Avnet's new Avnet Express Connect tool provides developers and non-programmers alike with the ability to deploy combinations of connected IoT solutions. This effort, by the...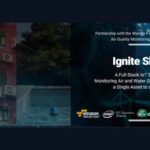 The All-In-One Cloud Platform for Air and Water Monitoring DUBAI, United Arab Emirates - Disrupt-X has announced their first Global Launch of Ignite Shield in partnership...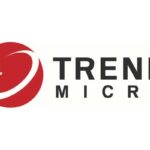 Trend Micro Incorporated, the global leader in cloud security, is proud to have contributed research and resources to support MITRE's development of the new Container...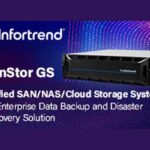 Infortrend Technology has developed a high-performance unified SAN/NAS storage system EonStor GS (GS)with a comprehensive set of backup methods suitable for a wide range...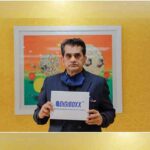 Shri. Amitabh Kant, CEO, NITI Aayog, virtually launched India's first Digital Asset Management platform DigiBoxx for the desktop, iOS, and Android systems. During the...