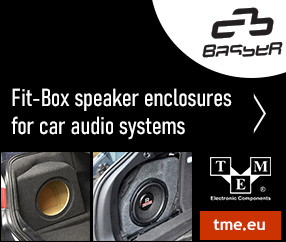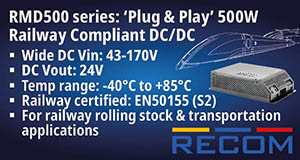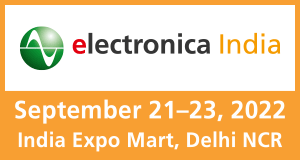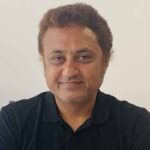 An inspiring story of Rohit Kochar, Founder, Executive Chairman & CEO, Bert Labs Private Limited. In this exclusive interview, Rohit shares his motivation, idea...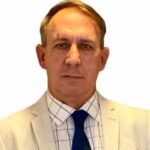 Over the past few years, LAPP has also been expanding its product portfolio for solar and wind energy with products with the longest possible...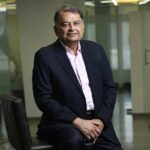 TimesTech Buzz gets alongside for a literary journey with the author of the bestselling book, 'The Maverick Effect'. The untold story unfolds in this...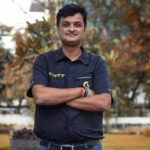 What will urban mobility look like? There is a snowballing player who is already shaping the Indian urban mobility market. Jaymin Shah, MD, Scott...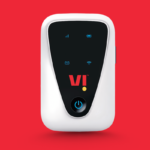 Mumbai - Vi, India's leading telecom brand, has launched Vi MiFi for its customers on Vi Family Plans and Individual Postpaid Plans. Vi MiFi...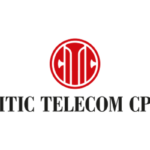 HONG KONG- CITIC Telecom International CPC Limited (CITIC Telecom CPC) has announced the full support to Hong Kong enterprises with free "Cloud, Network, Security"...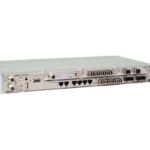 Tokyo - NEC Corporation has announced the global release of its new iPASOLINK VR4 for telecommunications providers looking to expand network capacity and also announced the global...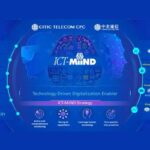 HONG KONG - CITIC Telecom International CPC Limited (CITIC Telecom CPC), a wholly-owned subsidiary of CITIC Telecom International Holdings Limited, is honored to announce...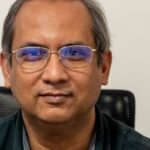 The world is witnessing a rapid proliferation of the Internet of Things (IoT), paving the way for a smarter, dynamic, and more connected society....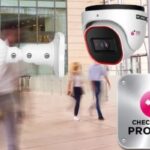 Check Point Software Technologies Ltd. has announced it is partnering with an international CCTV market leader Provision-ISR (Israel). The partnership will involve Check Point Quantum IoT Protect Nano Agent being...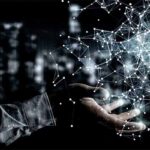 In 1999, when PayPal was dubbed the worst business proposal of the year, Hotmail accounts could be hacked with the password 'eh,' and 'Who...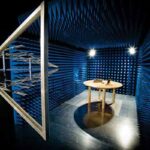 As the IoT continues to grow around the world, more and more RF-based, internet enabled devices are being introduced to industries all around us....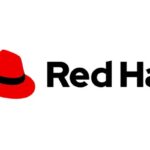 Red Hat Inc. and Accenture have expanded their nearly 12 year strategic partnership to further power open hybrid cloud innovation for enterprises worldwide. The...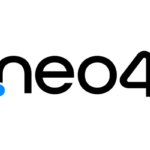 SAN MATEO – Neo4j has announced Neo4j Graph Data Science, the company's comprehensive graph analytics workspace built for data scientists, is now available with...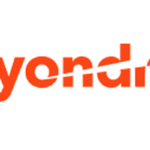 Mumbai — Yondr Group has announced its entry into the Malaysian market with a planned 200MW hyperscale campus, to be developed on 72.8 acres...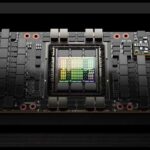 Bangalore, India -NVIDIA has announced its next-generation accelerated computing platform with NVIDIA Hopper architecture, delivering an order of magnitude performance leap over its predecessor. Named...