MALVERN, Pa. — April 19, 2019 — Vishay Intertechnology, introduced six new FRED Pt Gen 5 1200 V Hyperfast and Ultrafast rectifiers. Offering the best conduction...
19 April, 2019, CENTENNIAL, Colo.- immixGroup, Inc., an Arrow Electronics, Inc. company that helps technology companies do business with the government, announced today an...
SANTA ROSA, Calif., April 18, 2019 - Keysight Technologies, announced the company's 5G network emulation solutions have been selected by Quectel, a global supplier of...
NEW DELHI, April 9, 2019 - SenRa, a PAN India LoRaWAN network service provider, and myDevices, the Internet of Things solutions company, today announced the launch...
COLOGNE, Germany, April 16, 2019- TUV Rheinland, a leading international provider of testing, inspection, and certification services, today released its Cybersecurity Trends 2019, a report...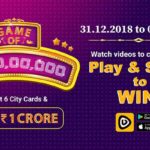 New Delhi - Rs 1 Crore as a prize money sounds crazy, right? No! togetU, a short video app, has launched 'The Game Of...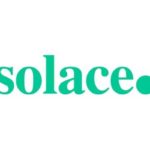 OTTAWA, Ontario, Nov. 30, 2018 - Solace announced today the launch of enhanced data distribution capabilities that allow a network of its interconnected PubSub+ advanced event brokers to...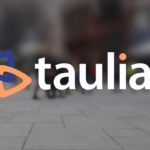 San Francisco, United States, March 25, 2019 - Harnessing the latest developments in AI technology, Taulia's upgraded platform supports simplified, informed decision-making and strengthens...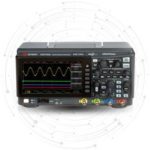 SANTA ROSA, Calif., January 11, 2019 : Keysight Technologies, announced the 200 MHz, 4-channel models of the InfiniiVision 1000 X-Series oscilloscopes, providing...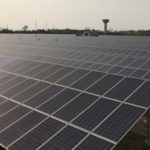 MUMBAI, April 16, 2019 - Oriano Solar commissioned 18.75 MWp solar PV plants located at Rawan (12.5 MWp) and Hirmi (6.25 MWp) in Chhattisgarh in February 2019. Oriano...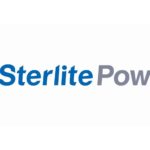 NEW DELHI, April 14, 2019 - Sterlite Power announced the signing of the Concession Agreement for batch 13, won in auction No. 04/2018. The Director...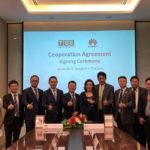 BANGKOK, Thailand, March 29, 2019 - Thai Solar Energy Public Company Limited ("TSE"), the leading renewable energy company in Southeast Asia, and Huawei joint announced...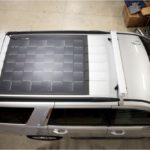 MUMBAI, March 28, 2019 - Waaree Energies, India's largest solar PV manufacturer and a leader in the rooftop segment, has launched customized solar modules, a solar power...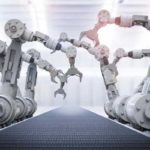 By - Niloy Banerjee Industrial robots and robotics engineering are optimizing industrial processes. Various key industrial automation companies are continuously innovating Robotics in their product...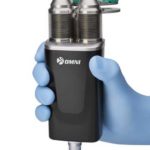 CIRENCESTER, England, March 14, 2019 - UK International orthopedic company Corin Group ("Corin") backed by the Permira funds, has acquired the US-based OMNI Orthopedics ("OMNI"), a pioneer...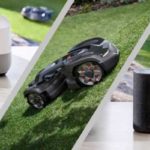 Barcelona, Spain, 25 February 2019 - Husqvarna announced the release of Husqvarna Automower 435X AWD, an AI-enabled, robotic mower with all-wheel drive...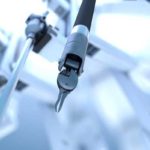 Pipetting robots are used in chemical or biochemical laboratories for automation. It is a robot that hands out a selected quantity of...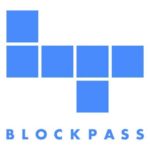 HONG KONG, Apr 17, 2019 - Blockchain asset exchange platform GlenBit today announced it will integrate Blockpass' KYC Connect solution to streamline its customer...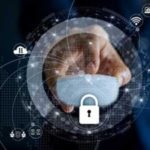 SANTA CLARA, California, April 12, 2019 - Email has become the channel of choice for delivering malware and malware-less attacks, and hackers have begun to...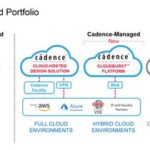 BENGALURU, April 6, 2019 The CloudBurst platform, the latest addition to the Cadence Cloud portfolio, provides customers with fast and easy access to pre-installed Cadence...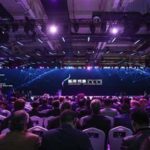 HANGZHOU, China, April 6, 2019 - Hikvision, the world's leading supplier of innovative security products and solutions, successfully hosted the second 'Shaping Intelligence' AI Cloud...
SHENZHEN, China, April 18, 2019 - During the Intelligent Computing Tour for China staged in Shenzhen, Huawei announced the official launch of the Atlas AI computing platform...
SANTA CLARA, Califronia, April 12, 2019 - Every year, across the United States (US), close to 50 percent of patients fail to understand treatment plans and...
TOKYO, Apr 2, 2019 - NEC Corporation has today released the "NEC Group AI and Human Rights Principles". These core principles will further strengthen...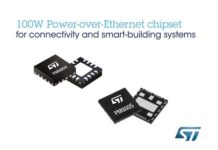 4 April 2019 : A new chipset from STMicroelectronics lets users quickly build reliable and space-efficient Powered Devices (PDs) to take advantage of the latest IEEE...
March 30, 2019 - Elmos presents with the E520.47 a sensor signal processing IC for wheatstone bridges with SENT interface. The IC has been...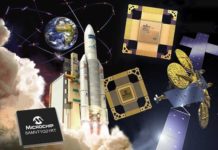 CHANDLER, Ariz., March 30, 2019 — From NewSpace to critical space missions, designers of space applications need to reduce design cycles and costs while...
SANTA ROSA, Calif., April 18, 2019 - Keysight Technologies, announced the company's 5G network emulation solutions have been selected by Quectel, a global supplier of...