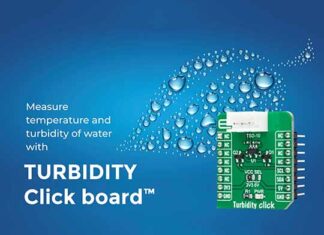 MikroElektronika (MIKROE), the embedded solutions company that dramatically cuts development time by providing innovative hardware and software products based on proven standards, has launched...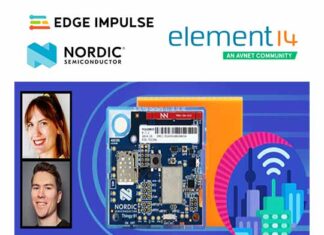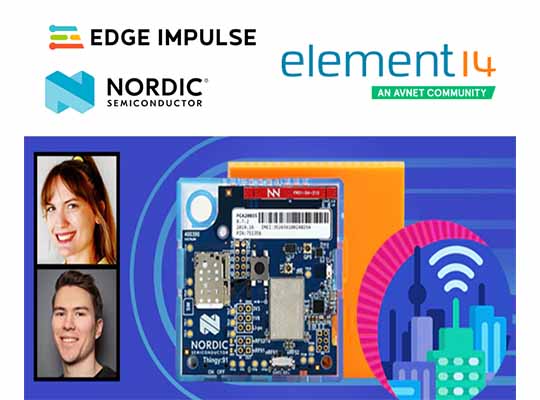 Bangalore, India : element14, an Avnet Community, is hosting a webinar along with Nordic Semiconductor and Edge Impulse, to educate its members on how...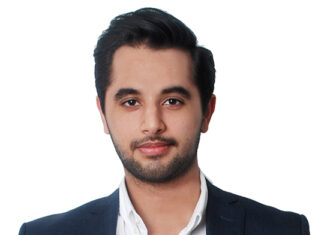 There is no question that digital sales are booming. However, e-commerce still only accounts for a small percentage, indicating that brick-and-mortar retail is still...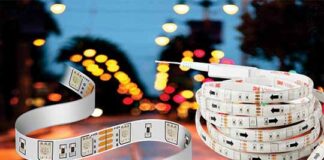 Over the last many years, LED lights have proven themselves as a significant source of lighting. They have rapidly acquired importance in the Indian...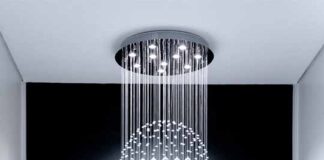 Governments of many countries, such as Indonesia, China, and India, are actively focusing on modernizing their infrastructure, thus pushing up the requirement for LED...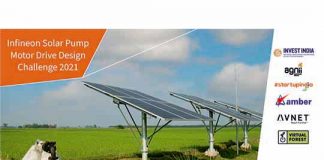 Bangalore, India – Infineon Technologies , a world leader in semiconductors, supports development of affordable and reliable solar powered irrigation systems for farmers, designed...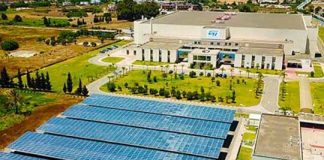 As part of its action plan to achieve carbon-neutrality by 2027, STMicroelectronics, a global leader serving customers across the spectrum of electronics applications, announced...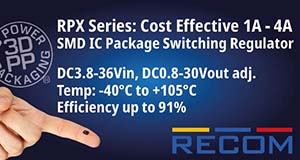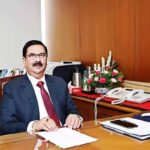 In India, being one of the biggest economies in the world with growing industrialisation, demand for power is likely to rise manifold in the...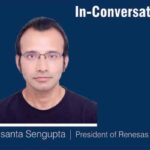 Post the historic merger of Renesas and Dialog Semiconductors, TimesTech Buzz talks to Susanta Sengupta, President of Renesas India about the ahead consolidated strategies,...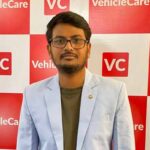 An adoring story of aspirations to a committed success! Arvind Verma, Co-Founder, VehicleCare in an exclusive interview shares his journey to forming a unique company...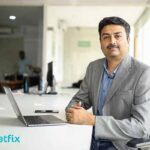 The pandemic has undoubtedly accelerated the pace of digital transformation. It led more enterprises to realise the importance of leveraging digital initiatives, thereby proving...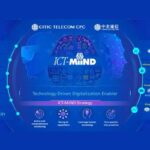 HONG KONG - CITIC Telecom International CPC Limited (CITIC Telecom CPC), a wholly-owned subsidiary of CITIC Telecom International Holdings Limited, is honored to announce...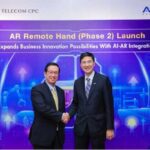 HONG KONG - CITIC Telecom International CPC Limited (CITIC Telecom CPC) is entering a new phase in its partnership with Hong Kong Applied Science...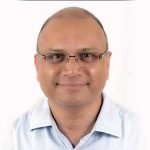 Recent announcements by the Government in providing relief to the telecom sector, major one being providing a 4-year moratorium on the payment of Spectrum...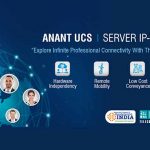 Will the fast dynamic business sphere dealings wait till your office wires are repaired? Modern Enterprises do not wait around to find out. With ANANT...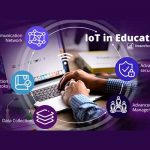 Strong and expanding internet connectivity, focused government initiatives in various regions across the world, and availability of low cost devices are some of the...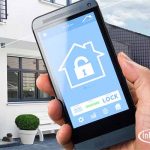 Munich, Germany – Infineon Technologies AG launched CIRRENT Cloud ID, a service that automates cloud certificate provisioning and IoT device-to-cloud authentication. The easy-to-use service...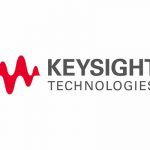 Bangalore- Keysight Technologies has delivered a new Internet of Things (IoT) Security Assessment software solution that enables IoT chip and device manufacturers, as well...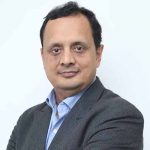 Agriculture is the hand that feeds us. And while its share in India's overall economy has declined over the years due to the growth...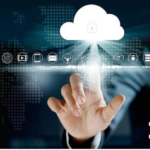 NxtGen set up PeopleStrong's entire User Acceptance TestingNxtGen's datacenter solution provided PeopleStrong with the capability to absorb newer technologies National/Bengaluru- NxtGen offers Enterprise Cloud Services (ECS) to...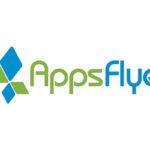 SINGAPORE — AppsFlyer announced it is collaborating with Intel to build the AppsFlyer Privacy Cloud. The AppsFlyer Privacy Cloud allows multiple entities to safely bring their data...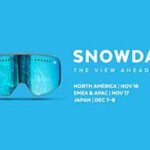 Innovations make it easier to maintain business continuity across clouds and regions with expanded replication; add new cross-cloud governance capabilities for better tracking and...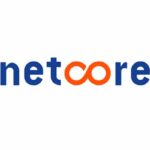 Mumbai : Globally recognized martech SaaS Company, Netcore Cloud, today announced that it has been named a 2021 Customers' Choice in Gartner Peer Insights...