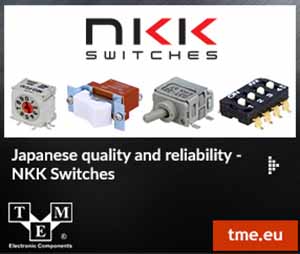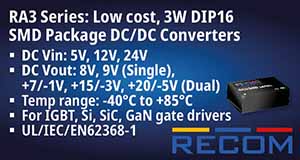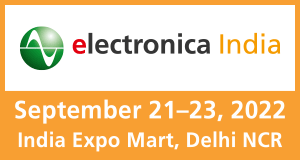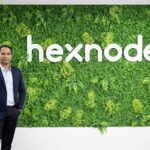 The pandemic changed the way offices work. Online workspace has become a real thing. Employees working from home have made companies and their data...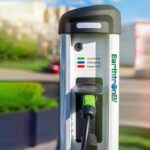 Electric vehicles are becoming increasingly popular as a replacement for polluting internal combustion-based engines. But the question is whether electric vehicles are really green...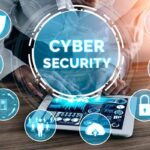 With the increasing internet penetration and adaptation, we are more exposed to online theft and harm than ever before. Cyber knowledge and Cyber security...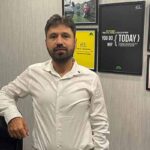 While on one hand new progress is being made to make the environment clean with the use of science, on the other hand, corrective...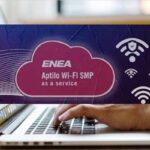 Bangalore – Enea today announced the launch of the industry's first complete Wi-Fi Software-as-a-Service (SaaS) service management solution for Communication Service Providers (CSPs) to...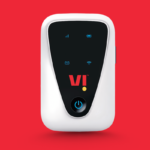 Mumbai - Vi, India's leading telecom brand, has launched Vi MiFi for its customers on Vi Family Plans and Individual Postpaid Plans. Vi MiFi...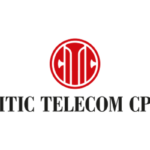 HONG KONG- CITIC Telecom International CPC Limited (CITIC Telecom CPC) has announced the full support to Hong Kong enterprises with free "Cloud, Network, Security"...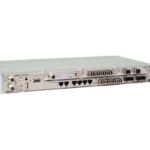 Tokyo - NEC Corporation has announced the global release of its new iPASOLINK VR4 for telecommunications providers looking to expand network capacity and also announced the global...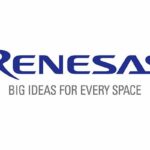 TOKYO, Japan, and Taipei, TAIWAN― Renesas Electronics and Cyberon Corporation have announced that they have partnered to deliver voice user interface (VUI) solutions for customers using...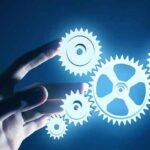 Former U.S. Secretary of Education Richard Riley's comments on the role of education in a rapidly changing world remain as true today as they...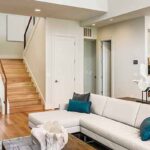 The advances in technology have meant a dramatic rise in the number of devices we use in our homes. In fact, the European smart...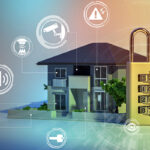 New Delhi- Hogar Controls has launched an all-new range of Smart Touch Panels, World-class Controllers, Digital Door Locks, and Smart Curtain Motors in the Indian...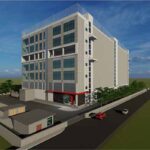 Mumbai - To serve the rapidly increasing digital infrastructure demand, Equinix, Inc., today announced an initial investment of over US$86 million to build its...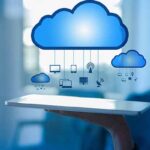 In today's scenario, internet technology is no longer in its infancy. Businesses today are seizing opportunities created by technological advancements and transforming the landscape...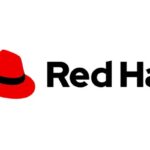 Red Hat Inc. and Accenture have expanded their nearly 12 year strategic partnership to further power open hybrid cloud innovation for enterprises worldwide. The...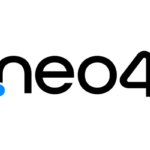 SAN MATEO – Neo4j has announced Neo4j Graph Data Science, the company's comprehensive graph analytics workspace built for data scientists, is now available with...