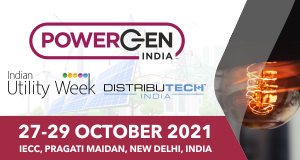 In conversation with Paayel , Sub-Editor, TimesTech Buzz, Mr. Venkatesh R, Managing Director & Director, Energy Business, India talks about smart technology and post...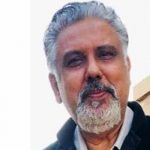 Skill India campaign was launched by Prime Minister Narendra Modi on 15th July 2015 to train the people in different skills. This month Skill...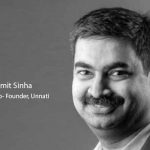 Times Tech: Tell us about your predictive farming model. Amit Sinha: Our predictive farming model helps farmers in making better decisions based on more than...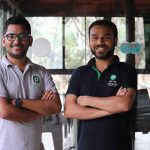 In conversation with Paayel, Sub-Editor, TimesTech Buzz, Get My Parking reveals about the future of parking and more. Times Tech: Shed some light on how...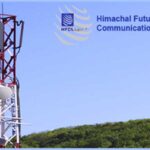 HFCL Limited has announced the launch of its Telecom Infra Project (TIP) OpenWiFi compliant Access Points. TIP is a global community of companies and...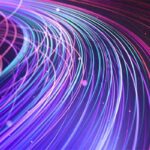 Bangalore – Spirent Communications and InnoLight Technology today announced the successful validation of 800G optical transceiver interoperability. Vital to the next stage of high-speed Ethernet evolution,...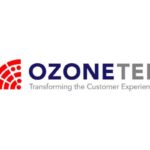 Ozonetel has announced an exclusive partnership with Contact Centre Technology Master Distributor IstTek to bring the CloudAgent Contact Centre Solution across the EMEA (Europe, Middle...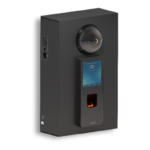 Advanced security and authorization are key to ensure the security of any property, resource or data. Modern Access Control technology and Time-Attendance requires minimum...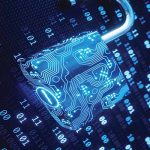 The next big thing is just around the corner! At least it always feels that way with IoT security. As quickly as you might...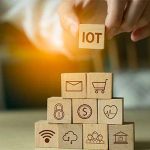 The Internet of Things (IoT) is making shockwaves across the manufacturing industry. Many businesses have built connectivity into products from cars to home appliances,...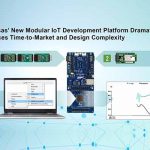 TOKYO, Japan ― Renesas Electronics Corporation today introduced an innovative new IoT system design platform that significantly eases the prototyping of IoT systems. The Renesas...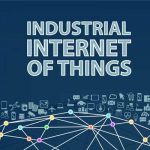 The industrial internet of things (IIoT) is a revolutionary technology for industries. This technology helps set an efficient industrial framework by synchronizing various devices,...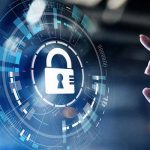 iValue InfoSolutions, India's premium technology aggregator, today announced their collaboration with SASE leader Netskope. With this collaboration iValue InfoSolutions is introducing Netskope's unrivalled visibility,...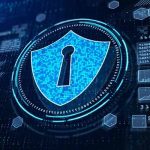 According to Ripu Bajwa, Director and General Manager, Data Protection Solutions, Dell Technologies, in the past one year, we have witnessed data being generated...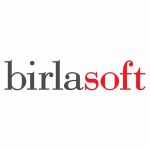 Pune, Noida (India) and Edison, NJ (USA) : Birlasoft Ltd, part of the USD 2.4 billion diversified CK Birla Group announced that it has...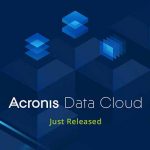 MUMBAI - Acronis today announced the availability of a new Acronis Cloud Data Center in Mumbai, launched jointly with local partners like Crayon Software...