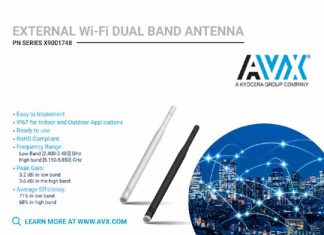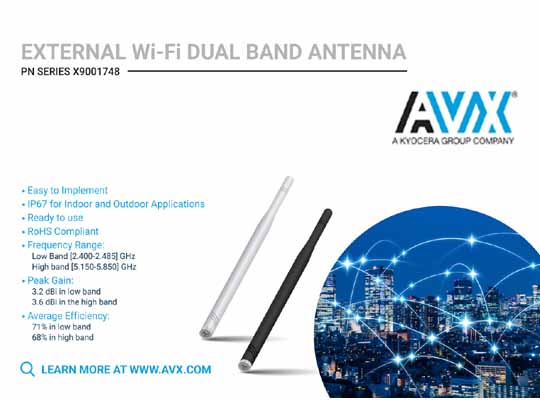 FOUNTAIN INN, S.C. – AVX Corporation, a leading manufacturer and supplier of advanced electronic components and interconnect, sensor, control, and antenna solutions, released a new...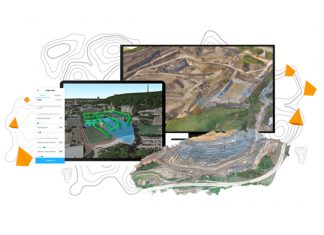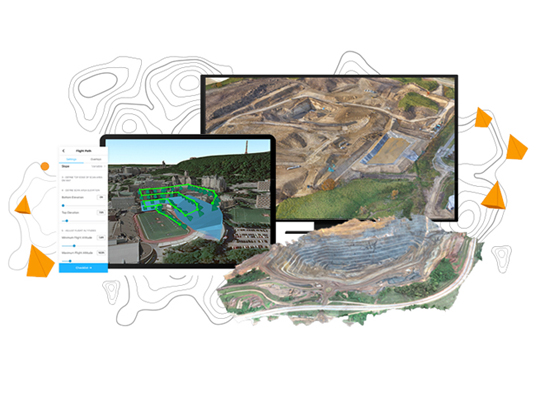 New Delhi - Esri India has introduced Site Scan for ArcGIS, a complete cloud-based drone mapping solution. The solution encompasses flight planning, data capture, data...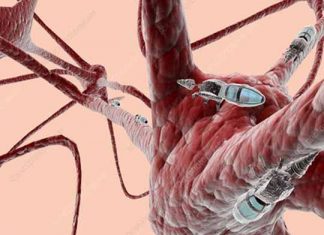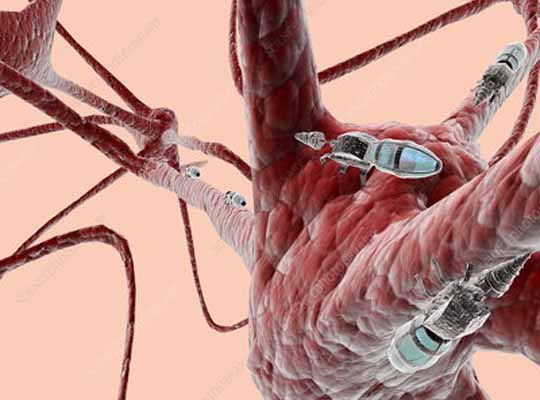 Nanorobots are emerging technology in the field of medical science. Nanorobots involve the administration of tiny devices to the arteries used for diagnostic and...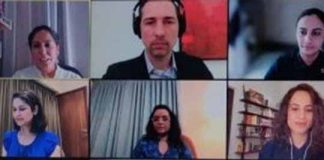 In India, and across most parts of the world, women are seen actively taking leadership roles in private firms as well as professional bodies...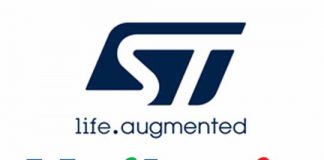 STMicroelectronics has announced that they have worked together to develop a new Unilumin display using the ST60A2, ST's 60GHz RF transceiver for advanced high-data-rate...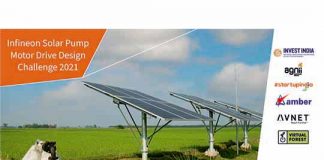 Bangalore, India – Infineon Technologies , a world leader in semiconductors, supports development of affordable and reliable solar powered irrigation systems for farmers, designed...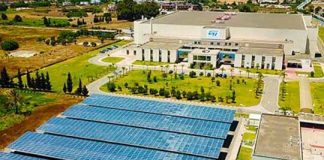 As part of its action plan to achieve carbon-neutrality by 2027, STMicroelectronics, a global leader serving customers across the spectrum of electronics applications, announced...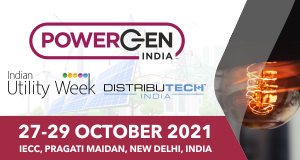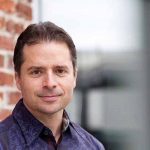 1Kosmos vision to transform the automotive industry seems to be riveting the industry leaders. Firmly stating of making processes and businesses 'PASSWORDLESS' is perhaps,...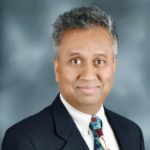 Krishnan Shrinivasan is the Vice President, Deputy General Manager (Managing Director) at Lam Research India. In this role, he is responsible for leveraging Lam's...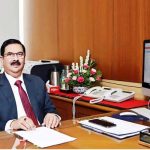 Lack of Skills in the education system is indeed a major situational quagmire as it not only leads to several losses of manpower but...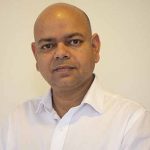 Getting alongside TechnoBind - the first Specialist Distributor in the Indian IT channels space, offering a hybrid distribution model placed synergistically between broad-based and...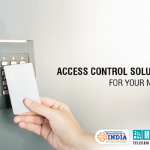 Security is the need of the hour in all the places inclusive of residential places. Adaptable to such circumstances, Matrix Comsec presents simple, easy...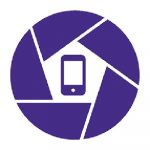 Bangalore – Viavi Solutions today announced that Vodafone Portugal has deployed NITRO GEO, a subscriber-centric, app-aware intelligence platform that delivers powerful insights into the...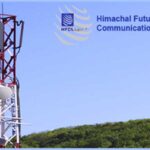 HFCL Limited has announced the launch of its Telecom Infra Project (TIP) OpenWiFi compliant Access Points. TIP is a global community of companies and...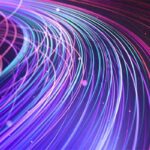 Bangalore – Spirent Communications and InnoLight Technology today announced the successful validation of 800G optical transceiver interoperability. Vital to the next stage of high-speed Ethernet evolution,...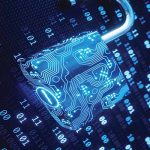 The next big thing is just around the corner! At least it always feels that way with IoT security. As quickly as you might...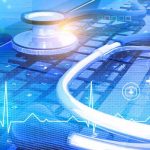 With the brisk of evolving technology around us, the medical and health care field has witnessed a giant leap in reaching out to its...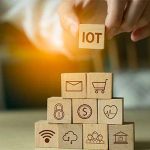 The Internet of Things (IoT) is making shockwaves across the manufacturing industry. Many businesses have built connectivity into products from cars to home appliances,...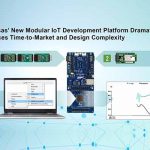 TOKYO, Japan ― Renesas Electronics Corporation today introduced an innovative new IoT system design platform that significantly eases the prototyping of IoT systems. The Renesas...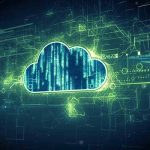 India, Mumbai : IBM has announced that Virescent Infrastructure, a renewable energy platform backed by leading global investment firm KKR, is collaborating with IBM...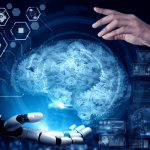 This is the age of big data. Your business will flourish if you know how to extract information from it and the best action...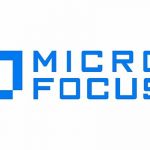 India – Micro Focus has announced that its Hybrid Cloud Management X (HCMX) solution has been recognized as the global leader in the Research...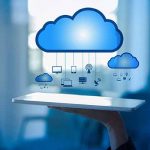 By allowing you to connect to IT infrastructure through the internet and use computer resources without having to develop or manage them on-premises, cloud...