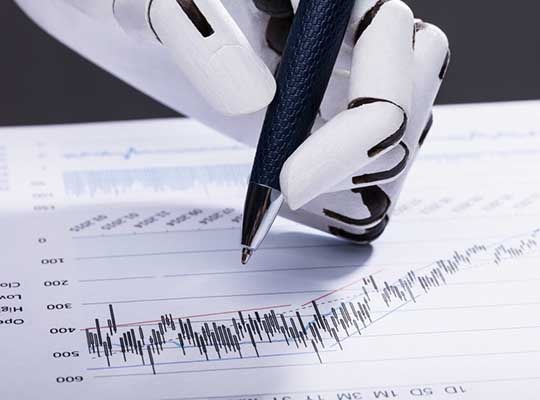 Chennai, 30th August, 2019:  Aspire Systems, a global end to end technology partner for banks, together with IBS Intelligence released an exclusive report on Cognitive Automation. The Convergence of AI and RPA in Banking has been fast evolving as all financial institutions have begun leveraging new technologies such as artificial intelligence, Machine Learning, deep learning and Natural Language Processing.
The new report reveals that bank executives are very keen on implementing automation, and 95% of them are looking to embark or planning an automation strategy. IBS Intelligence, commented, "Cognitive Automation is the way forward. Automation augmented with Artificial Intelligence is going to drive the value proposition for banks in the future. This new report with Aspire Systems reveals just that."
Suresh Ranganathan, Head, Banking & Financial Services, Aspire Systems further commented, "Banks are under continuous pressure to reduce churn, reduce costs & errors, manage the ever increasing amount of data , improve customer service and scale operations efficiently.  In this scenario, Cognitive automation can be a critical ally in maintaining an edge of competition and to stay relevant in the years to come."
All processes within financial institutions, right from customer experience (CX), fraud mitigation, digital transformation initiatives, loan processing, wealth advisory would be benefited by the adoption of Cognitive Automation. 
The exclusive research paper on Cognitive Automation is now available. Click here to download.