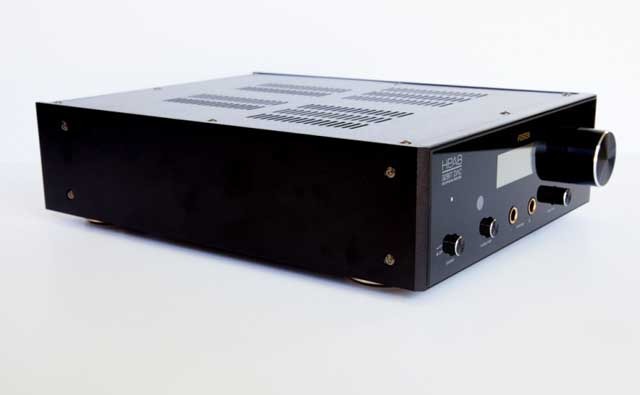 ​DFI Tech, a US-based embedded board supplier, has developed a small form factor single computer featuring 6th Gen Intel Core i7/i5/i3 processors.
Designated the M90/530 SFF embedded computer it features a dual or quad core 6th Gen Intel Core i7/i5/i3 processor and H110 chipset.
The computer measures 7.9 x 7.36 x 2.11-inches.
It has up to dual 32 GB DDR4 memory, Intel HD Graphics 530, HDMI/DP and DVI graphics ports, dual serial ports (optional), dual GbE LAN, and a 2.5" drive.  A WiFi antenna is also optional.
California-based DFI Tech also offers embedded motherboards, COM Express, 3.5-inch single board computers, and rackmount computers.