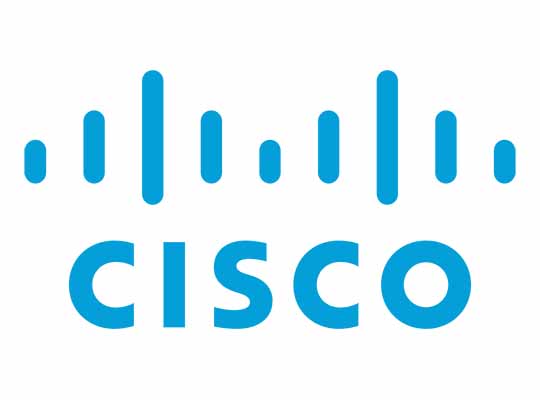 Cisco announced new ways it is helping customers accelerate digital transformations as they move more resources to the cloud.
The hyper-connected, distributed world we live in now relies on the cloud more than ever, and IT teams are facing challenges to provide people with optimal digital experiences wherever and whenever they need access. As a result, businesses are migrating to a cloud-driven operational model based on speed, insight, and control to bridge the greater distribution of applications, users, and tech staff.
Enabling customers to realize better outcomes from the cloud
Cisco has made multibillion-dollar investments over the past six years to build cloud into every aspect of its business, focusing on helping customers develop complete cloud strategies with confidence across five key areas: Continuity, Insights, Security, Connectivity, and Operations.
During today's virtual 'Future Cloud' event, the company will showcase how it is advancing its cloud strategy across several of these areas to help businesses connect, secure, and automate to deliver seamless digital experiences in today's hybrid cloud world.
"User experience is key to success in a digital world," said Todd Nightingale, SVP and GM, Enterprise Networking and Cloud, Cisco. "We are focused on empowering technology groups to securely deliver the best possible application experiences. Only Cisco can power the hybrid-cloud solutions, observability, insights and automation necessary to be truly cloud smart."