Mumbai, February 11, 2019: Value addition is the most critical factors for any successful business. It acts as an anchor to retain customers and build a successful business. RP tech India, country's true value-added distributor is very big on value-added services to end users. RP tech Care Center (RCC), a service division of RP tech India is delighting customers with its best in class service support on a diverse range of IT and mobility products for the last 29 years.
RP tech Care Center is equipped with chip level (L4) repairs to mobile repairs with 95% efficiency. It is well equipped for BGA level repairs and CPU socket replacements. RCC is also capable to service ROHS compliant IT Products with testing facility for all replacement warranty products. Currently, RCC offers service support on over 25 leading IT and Mobile brands such as Asus, Toshiba, Plantronics, SanDisk, Dell, HP, Lenovo to name a few.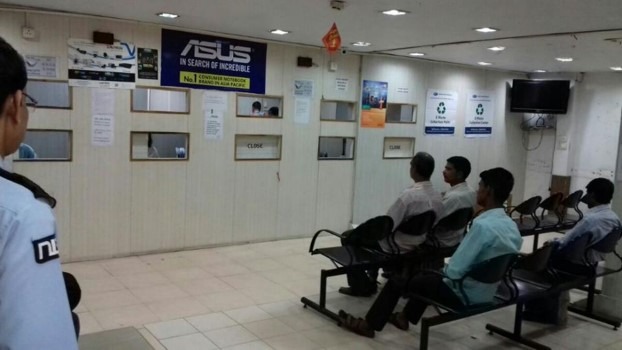 Apart from repair and technical support, RCC also offers onsite support, AMC services and reverse and forward logistics support. The key differentiation of RCC is that all the 50 service centers are owned and managed by RP tech India. This huge service infrastructure operates on the robust SAP-ERP platform. RCC has also developed a mobile app to provide prompt updates about customers' service status.
"The key differentiation of RCC is that its entire operations are managed by RP tech India and not by any third party franchise. Our customer-centric approach, domain expertise, operational efficiency backed by modern technology and processes and excellent customer satisfaction rate are the key factors responsible for the success of RCC. RCC has duly acknowledged for its performance by end users and vendors", said Mr. Ashok Goenka, Head of RMA division at RP tech India.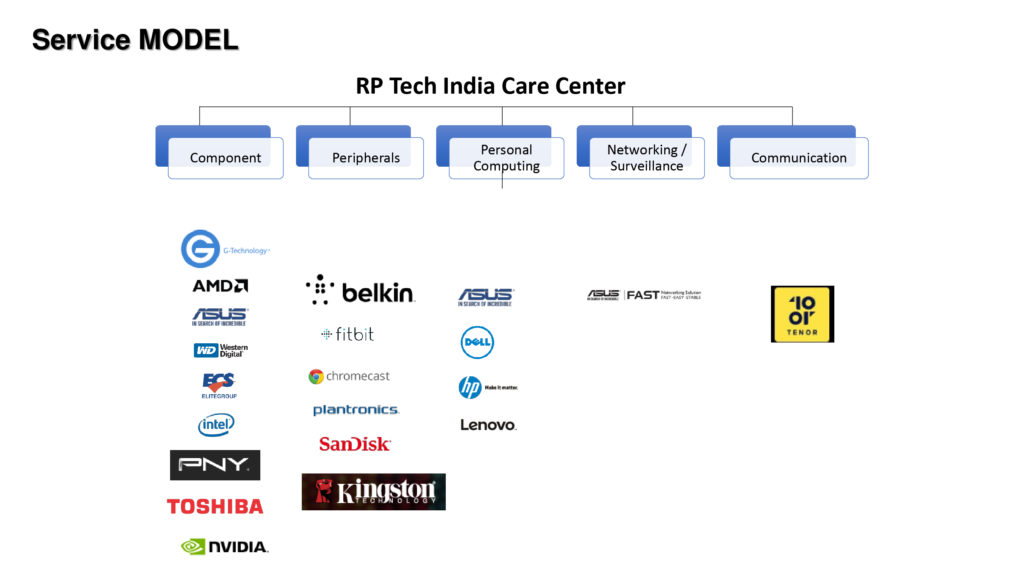 Currently, RCC employs 150+ skilled engineers and technicians across pan India. The workforce receives regular technology training for all brands that RCC service to upgrade their knowledge and skills. Apart from that periodic CRM training is conducted for development and process improvement. RCC has also deployed a Clean Room (ESD) work environment in accordance with the industry standards. All these efforts are aimed at ensuring highest level of customer satisfaction.
Highlighting the training and process aspect of RCC, Mr. Yogesh Dhandharia, Business Manager at RP tech India said, "We have a skill and knowledge test system with which we conduct monthly tests of our engineers. We have appointed managers at every center who efficiently handle customer escalations and grievances. We also have a customer feedback system in place, which is managed at corporate office for further improving the quality of service support."
Talking about the upcoming plans for RCC, Mr. Goenka said, "We will focus on emerging markets and expand our service arm in C and D Class cities in the next 3-5 years".
To know more, please visit www.rptechindia.com