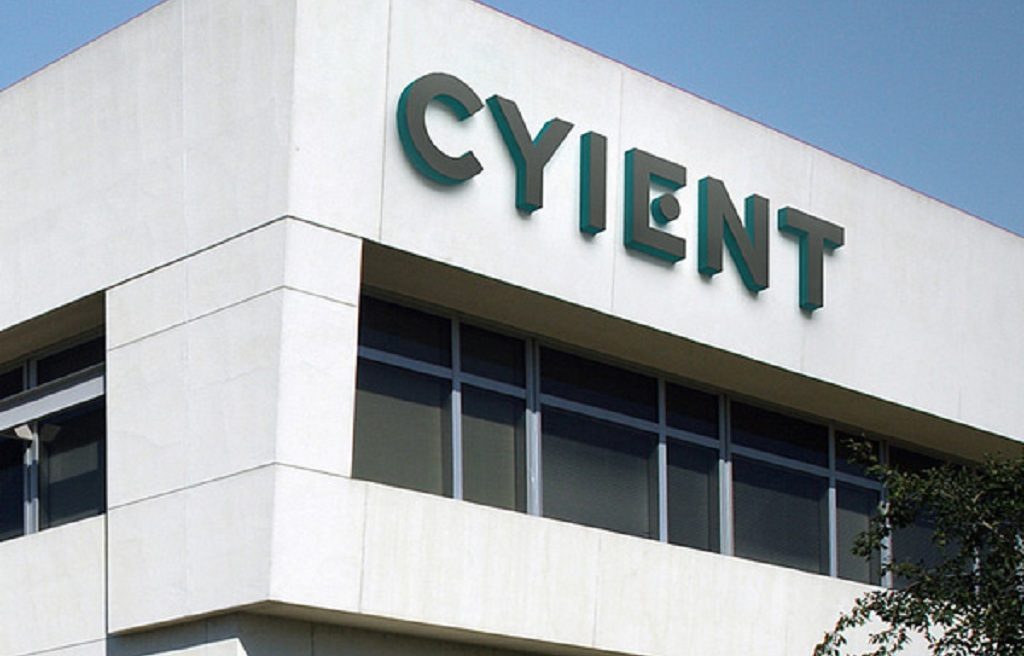 India, April 20, 2019 – Cyient, a global provider of engineering, manufacturing, geospatial, digital, network, and operations management solutions to global industry leaders, in partnership with Xynteo, an international advisory firm, announced the launch of the MedTechConnect platform, aimed at bringing medtech stakeholders together to address India's 'last-mile challenge' in healthcare and, ultimately, touch millions of lives by 2022 and beyond.
India is home to a thriving technology ecosystem, yet more than 80% of its medical technologies and devices are imported. A large segment of the country's population still does not have access to basic healthcare services. The mission of the MedTechConnect platform is to bridge this gap by delivering disruptive medical technologies that create a step-change in healthcare delivery to every corner of the country, while catalyzing innovative business models to minimize the cost and maximize the reach of these technologies.
MedTechConnect will enable a collaborative ecosystem comprised of stakeholders across the healthcare value chain (start-ups, innovation hubs, academia, industry and government bodies, funding and investment partners, and scaling channels across private and public channels) and will foster the development of technologically advanced healthcare solutions that are accessible, affordable and beneficial to people across the country. Members of the platform will work on three levels:
INNOVATION
Develop partnerships with institutions that ideate, incubate and fund technologies to source breakthrough medtech solutions.
DEVELOPMENT
Take solutions from labs to market with support on product industrialization, clinical validation, regulatory compliance and design for manufacturing.
COMMERCIALIZATION
Build a ready network of trusted private and public channels to scale with sustainable models.
As a partner organization of India2022, a business-led coalition, committed to creating a new model of growth by the 75th year of India's independence, Cyient leads the Healthcare Impact Track. Cyient in partnership with Xynteo, established MedTechConnect to promote high quality indigenous healthcare technologies and make them accessible to people from all demographic and geographic backgrounds.
With several industry experts on the advisory board and Cyient and India2022 coalition (powered by Xynteo), as founding partners, MedTechConnect has already facilitated a rich ecosystem with innovative start-ups, industry bodies and scaling partners. Our current partners include Cardiac Design Labs, Bioscan Research, AiMeD, the Publich Health Foundation of India, the Centre for Cellular And Molecular Platforms (C-CAMP), Social Alpha, and Cygnus Hospitals.
Cyient's Senior Vice President of Medical Technology and Healthcare, Brian Wyatt said, "We have been working with Xynteo and our advisors and ecosystem partners to make MedTechConnect a reality since Cyient joined India2022 Coalition last year. The platform was shaped by combining Cyient's expertise in medical technology and healthcare with creative ideas from the Xynteo team, valuable suggestions from our advisory board and actual challenges faced by the participants across the patient care continuum. We believe collaboration among healthcare stakeholders and a cross-pollination of ideas will play a pivotal role in addressing current industry challenges, promoting innovation and improving overall population health."
Managing Director of Xynteo India, Subhashini Chandran said, "MedTechConnect combines technology with the power of collaboration to improve healthcare delivery in India, particularly at the last-mile. This platform is a great example of India2022 coalition's operating model – bringing together a wide range of key constituents to work together in new ways for systems transformation."
For more information, visit : www.medtechconnect.in