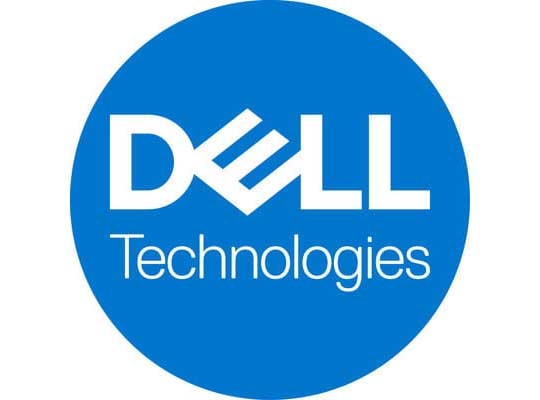 New Delhi, India – 18th August, 2020 – Dell Technologies has once again claimed the leadership position in the India x86 server segment in Q1 2020 with a revenue share of 36.0%. The company also ranked No.1 in Q4 2019 in India x86 server category. As per the report, the key wins from professional services, financial institutions, high-tech semiconductor manufacturing companies, and telecommunication vendors enabled Dell Technologies to secure the top spot.
"As a technology leader, we will continue to invest in the development of innovative solutions with respect to both traditional and modern data workloads by diversifying our portfolio to help our customers create a competitive edge," said Mr. Manish Gupta, Senior Director and General Manager, Infrastructure Solutions Group, Dell Technologies India. "Our leadership in x86 server category in Q1, 2020 with a significant segment share is a testimony that our server portfolio resonated very strongly with our customers in India."
The Indian server segment stood at $232.1 million in Q1 2020 and the x86 server category accounted for 85.3% of the overall server segment in terms of revenue. According to the report, a major contribution to the x86 server segment came from the professional services, banking and manufacturing.
Dell Technologies' holistic server portfolio provides exceptional performance, simplified management, intelligent automation and enhanced security designed to address the demands of the modern data center. Last year, Dell Technologies expanded their server portfolio by introducing Dell EMC PowerEdge servers powered by 2nd Gen AMD EPYC™ processors to deliver powerful infrastructure solutions for multi-cloud and emerging workloads.
The company maintained a close proximity with its channel partners during the current times. Dell Technologies rolled out 'Partner Relief Package', through which the company provided immediate financial relief to metaled partners via several initiatives, like Dell Technologies Working Capital Solutions (WCS) program and Dell Financial Services (DFS).
About Dell Technologies
Dell Technologies helps organizations and individuals build their digital future and transform how they work, live, and play. The company provides customers with the industry's broadest and most innovative technology and services portfolio for the data era.