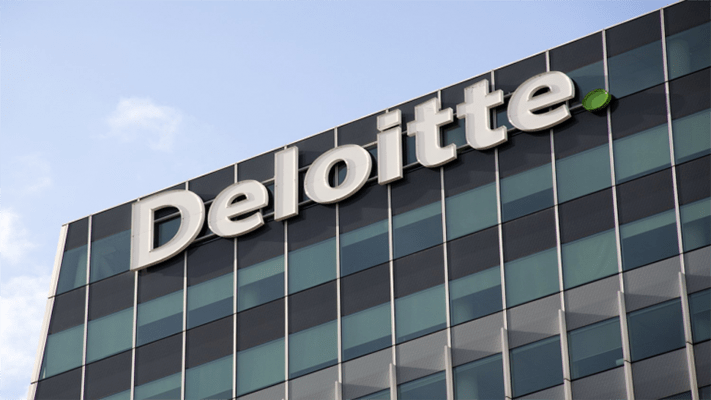 NEW YORK, NY, USA, 11 December 2018—International Data Corporation (IDC) has named Deloitte a global leader in business analytics consulting and systems integration services in their report entitled, IDC MarketScape: Worldwide Business Analytics Consulting and Systems Integration Services 2018 Vendor Assessment. IDC recognizes Deloitte as a leader based on capabilities and strategies.
"Buyers rate Deloitte highly for its ability to handle changes in project scope and its ability to deliver innovation that produces results for them," notes Ali Zaidi research director, IT consulting and systems integration business strategies at IDC.
IDC describes MarketScape as "a quantitative and qualitative assessment of the characteristics that explain a vendor's success in the marketplace and help anticipate the vendor's ascendancy." The report assesses the capability and business strategy of the leading business consulting organizations.
According to IDC, "the business analytics services market will continue to see high customer demand and spending due to customer focus on digital transformation; interest in new and emerging areas such as artificial intelligence, IoT, AR/VR, blockchain, GPR, and intelligent automation; proliferation of new technologies and data sources; and pervasiveness of areas such as service and advanced analytics."
Additional Findings
"Similarly, IDC rates Deloitte highly in terms of its offerings/functionality road map and productivity of its innovation/R&D."
"Organizations should consider Deloitte when they are looking for tight project management including handling changes in project score and project deadline discipline."
"Deloitte should also be on the short list for users if they are seeking highly innovative solutions for their problems."
For more information, visit at www.deloitte.com.