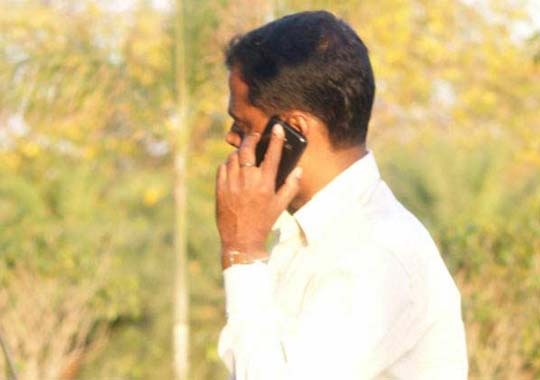 Concerned over the worsening call drop situation in the country, the Department of Telecommunications (DoT) will meet telecom operators this month to discuss the situation and explore avenues to counter it.
"Quality of Service (QoS) is a big concern. We will meet operators this month. Besides, there are other issues such as fibre first on optical fibre, digital readiness, among others, that needs to be discussed," Telecom Secretary Aruna Sundararajan told reporters when asked if the government is planning to take any action on the deteriorating call drop situation.
Earlier in January this year too, Sundararajan had met operators including Bharti Airtel, Reliance Jio, Vodafone India and Idea Cellular to review the call drop situation. Following which she said that operators informed the government that they will be investing more than Rs 74,000 crore in FY19 on networks including telecom towers and base transreceiver stations (BTSs).
Analysts attribute rise in call drops to growing demand for data, which is leading to high concurrent usage. For instance, around 400 people are using a single BTS in India against 200-300 in other countries. Also data consumption has grown by 6 times, while voice usage has more than doubled in the last 12-18 months.
As of November 15, India has more than 20 lakh BTSs and around 5 lakh towers, but keeping in view the growing demand for data, analysts said that this number will not be able to meet the requirement.