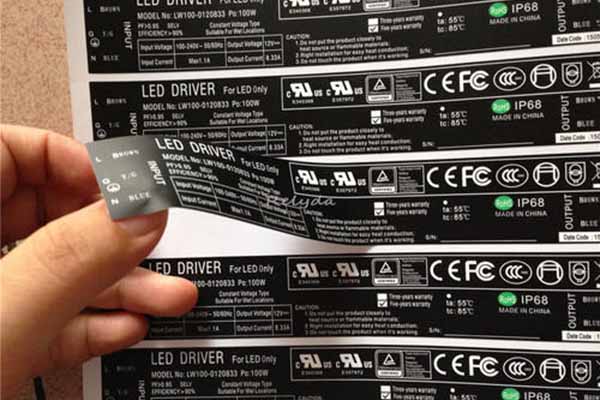 New Delhi- In a historic pro-consumer improvement to the labelling requirements on packaged commodities under the Legal Metrology law, the Department of Consumer Affairs has adopted QR code for the declaration of large portions of the mandatory information. This is a significant first step to simplify labelling using digital QR code under a law that is over 30 years old. 
With this amendment, which covers the electronics industry, consumers will be able to read and retain several mandatory declarations in a digital format via a QR Code. This means except information that is needed during the purchase of a specific electronic item – such as the MRP, name of manufacturer / importer, customer support details, unit sales price, month / year of manufacture and country of origin, which will remain on the label – all other mandatory declarations can be stored and read digitally.  
This step will benefit Indian consumers in several ways. It declutters the label while retaining only relevant information needed at the time of purchase, and makes the label neater and more legible. Provides easy real-time and updated information via QR code to consumers even months after the purchase. It reduces the size of labels on commodities, and therefore, use of paper – making it environment friendly, longer lasting and aesthetically better.
Digitalisation is also a significant step towards Ease of Doing Business for manufacturers and importers which reduces costs and compliance burden on the industry. This development puts Indian consumers at par with other global consumers – many of whom have begun using QR code and digital displays for conveying mandatory declarations.
India has one of the fastest growing Internet populations in the world. The government has taken several steps towards digitalising public services such as railway bookings, IT returns, passport applications, and utility bill payments using digital means. The launch of UPI has already transformed India into a country with the largest number of digital transactions in the world.
This step by the Department of Consumer Affairs is a strong and decisive step aligning with India's march into the digital age keeping in mind consumer interest and the aspirations of a young generation.
"This is a historic, pro-consumer step to reform a 30-year old law. Consumers will be the biggest beneficiaries of this change. We remain grateful to the Ministry of Consumer Affairs, MeitY and consumer groups who supported this digitalisation process. It is both environment-friendly and reduces compliance burden for the industry", said Pankaj Mohindroo, Chairman, ICEA.
"The industry will start working alongside the government to start transforming labelling on electronic commodities over the next one year. We expect this move to gain traction with consumers, along the same lines as several other digitalisation initiatives launched by the government since 2014. This is a win-win for consumers, government and industry", he added.