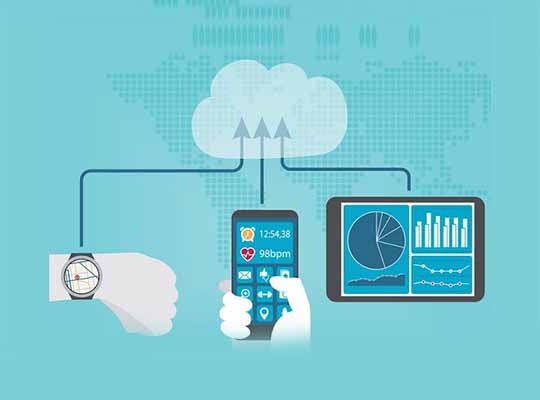 Lockdown, unlockdown has pretty much become our new normal. Surviving with this tension within more than 100 days some of us have lost their loved one's, some of them are remotely away to keep a check on their dear ones and so many of us lost our financial freedom, safety, freedom of roaming around.
But these four months taught us one thing:

Nothing is more important than ourselves and the health of our loved ones. Isn't it?
What if a country of 130 cr people could sit and monitor their health on a daily basis?
What if they could monitor the health of their loved ones before it's too late?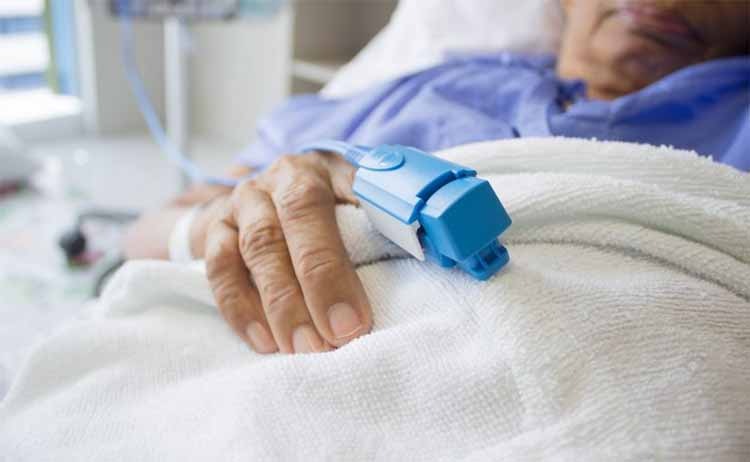 Dozee – India's only contactless health monitor is a Bangalore based startup.