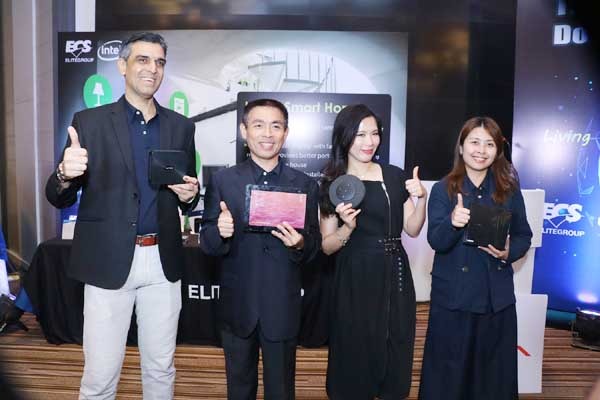 New Delhi, May 02, 2019: Elitegroup Computer Systems (ECS), the global leaders in mini PCs, notebooks, mobile devices, motherboards, IoT, IoV and smart solutions provider, launches LIVA One with Alexa, LIVA M520, Whirlwind and Bora to bolster the existing range of products in India. Keeping the Tagline "Live Smart with ECS's New Range of AI & Alexa Enabled Products", the brand sees to deliver high-end AI & Alexa Enabled Products to the Indian masses. The event also witnessed the latest AI-based applications/platforms for smart living.
Artificial Intelligence has become an essential part of the technology industry today. Smart living is becoming a new trend in modern society; in sync with the latest technological advancements towards AI based smart living, ECS brings in the latest series of Products across multiple platforms such as Amazon Alexa, Google Assistance or Windows Cortana to help people accomplish daily tasks, entertainment, home devices control and more via simple voice control.
The new series of products include: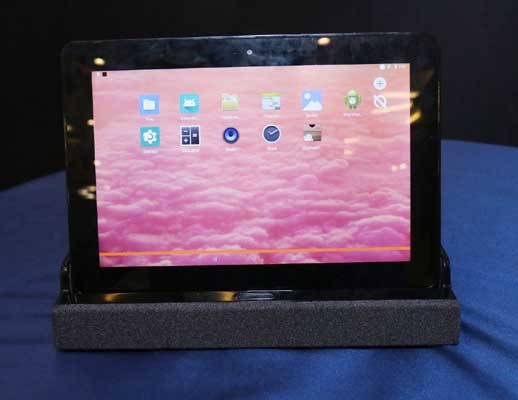 ECS Whirlwind: An AI built-in device combining a portable 10-inch display and a 2.1 channel of sound dock with DTS sound certification to provide high-quality sound for audio and video. The portable 10-inch display of Whirlwind is designed with an intuitive interface for people to easily manage and monitor many home devices such as thermostats, door locks and lights. With a user-friendly interface that simplifies the system operating process, Whirlwind can make monitoring and managing the devices much easier.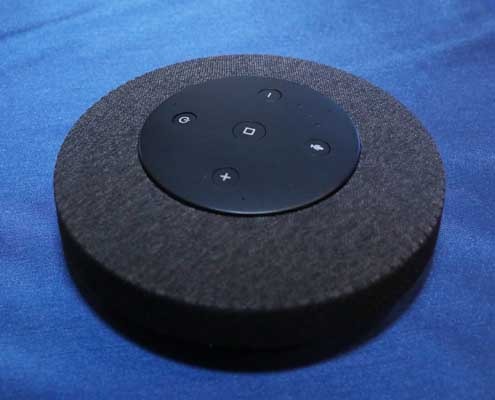 ECS Bora: A portable Bluetooth speaker supporting Amazon Alexa voice control via mobile phone APP. For better sound experience, Bora is built in the full range driver to deliver high quality of sounds. With high-efficient battery built-in, ECS Bora Bluetooth Speaker can keep working at least 12 hours without charging. Through this voice integration, the ECS voice smart device can control your smart home, managing compatible lighting systems and other smart devices throughout the home to create an improved way of smart living.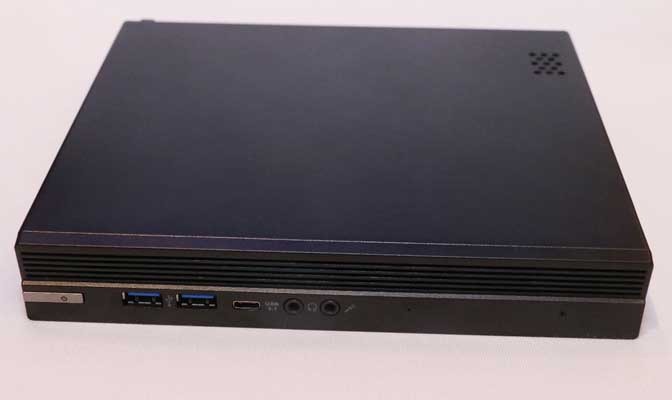 ECS Amazon Alexa built-in Mini PC: As Artificial Intelligence plays a seemingly important role in today's life; ECS now brings Amazon Alexa built-in Mini PC integrated with AI technologies to the ubiquitous market. Besides this, the brand aims to produce and design cost-efficient and advanced platforms in the coming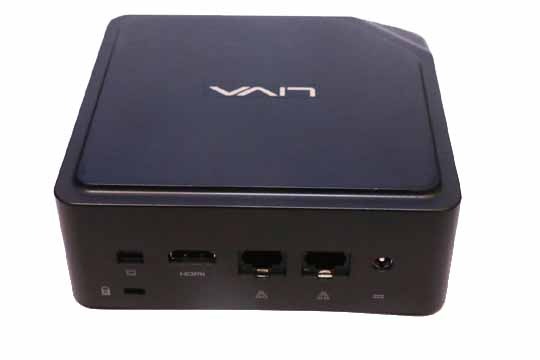 times. The LIVA M520 new generation of LIVA PC with Intel AI engine built-in, features low power consumption design, 802.11ac Wi-Fi connectivity, RS232 headers extension to provide the powerful live-streaming analytics solution through real-time artificial intelligence. LIVA M520 can help you gain access to the AI platform faster and easier.
ECS has pioneered the art of bringing in the latest into the computing space in the last couple of years and is now taken a giant leap towards making the life smarter by value adding new features and technologies to these computing solutions.
"With India picking up a rapid pace in transforming itself to a digital economy, the Indian consumers and the government sector are witnessing significant adoption of AI-based solutions. At ECS, we are committed to aid this transformation with our cutting-edge solutions, capable of catering to the demands of consumers" quoted Rajshekhar Bhatt, Country Manager at Elitegroup Computer Systems Co. Ltd.
"Our solutions are tailored for various Industry verticals in India, we would like to see Indian customers leveraging our innovative products to make their lifestyle more convenient." added Bhatt.
Moreover, ECS also showcased the complete LIVA Mini PC Family including mini-size Q series, cost-efficient X series, energy saving Z series, AI built-in M series and high-performance One series for different applications like home entertainment, smart office, retail, schools, digital signage and more.
For more information, visit http://www.ecs.com.tw