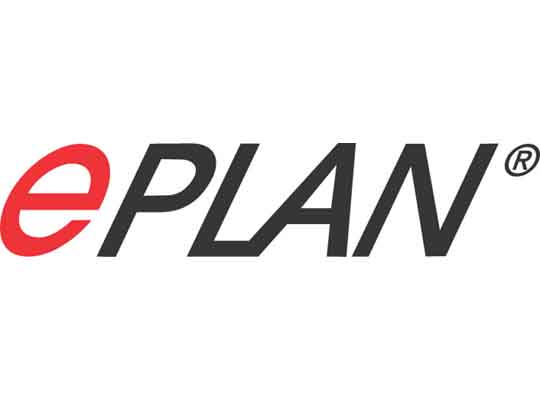 The new partner network that EPLAN founded towards the end of 2020 pools the worldwide expertise of its cooperation partners to increase the benefits for customers. The EPLAN Partner Network (EPN) defines common binding goals for boosting integration along the value chain. Users profit from this increase in continuity and integration, particularly in the areas of PLM, ERP and PLC as well as simulations. The in-depth interchange amongst the manufacturers makes it easier for customers to integrate the large number of systems used on the market.
Eplan Partner Network.jpg: The Eplan Partner Network (EPN) pools the expertise between cooperation partners with defined development goals.

At the turn of the year, Eplan, the engineering solutions provider, started its Partner Network (EPN). It provides a framework for existing and new partnerships to jointly develop and market interfaces. The EPN partnership is based on common binding goals for enhancing and supporting interfaces. This commitment both increases customer benefits and enhances quality.