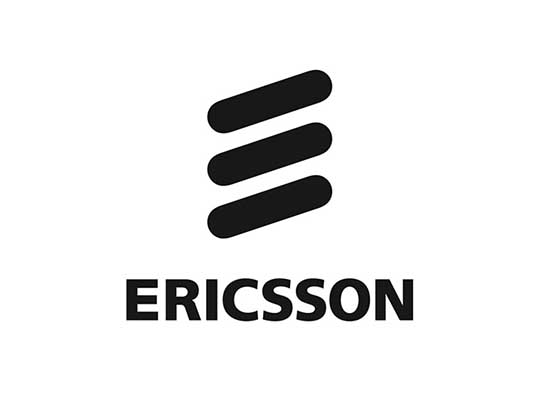 Annual Report 2020 available for download and printed version available for order
The Annual Report 2020 publication consists of Ericsson's Financial report 2020, the Corporate Governance Report 2020, the Remuneration Report 2020 and the Sustainability and Corporate Responsibility Report 2020
Ericsson also publishes Ericsson 2020 in review, including highlights of 2020, which is available for download
The Ericsson (NASDAQ: ERIC) Annual Report 2020 is now available to download from the Ericsson web site: www.ericsson.com/en/investors/financial-reports/annual-reports/ar-and-in-review-2020
Printed copies of the Annual Report 2020 can be ordered by filling in the form on this page: https://www.ericsson.com/en/investors/financial-reports/order-annual-report

Ericsson Annual Report publication 2020consists of the following four sections:
The Financial Report 2020 includes business and strategy descriptions, comments from the President and CEO and the Board Chair, the Board of Directors' report, the financial statements and consolidated financial statements and notes to the financial statements.
The Corporate Governance Report 2020 includes information on how rights and responsibilities are distributed among Ericsson's corporate bodies. The report also includes information on the decision-making systems and structures through which the owners can utilize their rights in Ericsson.
The Remuneration Report 2020 provides information on the implementation of the Guidelines for Remuneration to Group Management, details on total remuneration to the President and CEO and the Executive Vice Presidents and a summary of variable compensation programs to the Executive Team.
The Sustainability and Corporate Responsibility Report 2020 includes information on Ericsson's environmental, social and corporate governance performance, activities and impact. For more details, please download the Sustainability and Corporate Responsibility report 2020 here: https://www.ericsson.com/sustainability-report
In addition to the Annual Report 2020, Ericsson is also publishing Ericsson 2020 in review which includes highlights of 2020, comments from the President and CEO, the strategy, financial targets, information about Ericsson's segments and market areas as well as other parts of the business and market.
For more details, please download Ericsson 2020 in review here: www.ericsson.com/en/investors/financial-reports/annual-reports/ar-and-in-review-2020
For more information please visit: www.ericsson.com.