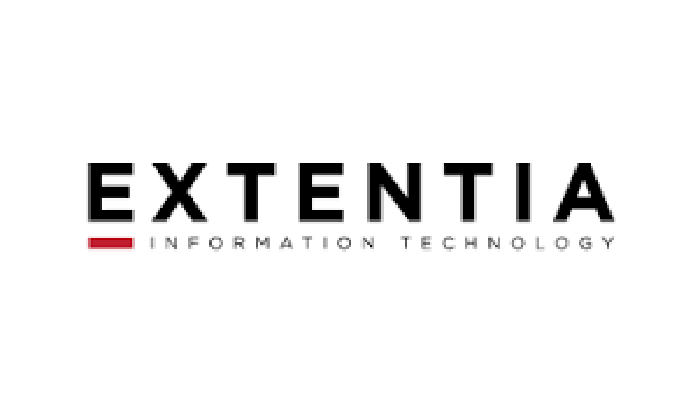 Pune, India, July 12, 2019: Extentia, an Indo-German IT company, inaugurated XEN LAB PNQ, the first Digital Transformation (Dx) lab in Pune. The lab is located in the company's HQ in Kalyani Nagar in the city.
XEN LAB PNQ is aimed at fostering an immersive experience for companies through discussions, brainstorming, ideating and strategizing – around digital transformation (DX), business processes and customer experience (CX). This lab has been designed to create a space that fosters creativity and innovation. It represents a 5D approach of Discover, Define, Design, Develop, and Deploy developed at Extentia.

Umeed Kothavala, CEO, Extentia speaking on the occasion said, 'We look forward to leveraging XEN LAB PNQ to bring customer experience (CX) to digital transformation (DX). This is also our initiative to bring about a change in the way a typical office space is perceived.'
XEN LAB PNQ has been created keeping the principle of sustainability in mind – by recycling objects used in the day to day life. This includes chairs made using old tyres, lampshades created using old audio cassettes, and pen stands from old glass bottles.
For more information please visit:www.extentia.com