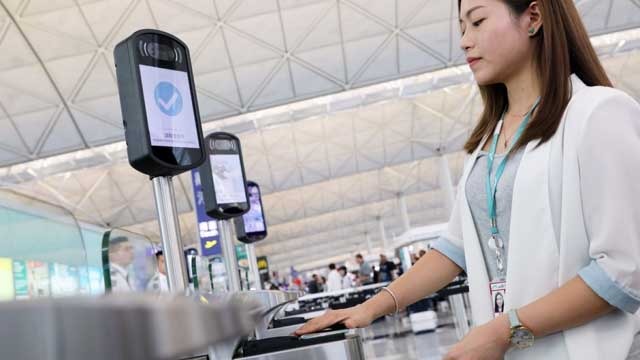 A characteristic of the module, says the supplier, is that face recognition functionality can be added to a system without the need to understand the algorithms or the optical design.
The HVC-P2 B5T module carries out 10 image sensing functions: detection of a human face, hand or body, face recognition, gender detection, age estimation, mood estimation, facial pose estimation, gaze estimation and blink estimation.
In each case the module returns a value together with a degree of certainty, allowing the programmer to configure the response appropriately for each individual application.
"Face recognition functionality is used in a wide range of systems in medical, industrial control, digital advertising, security and other applications," said Fabrizio Petris, senior business development manager, Omron Electronic Components Europe. "The module handles all the complexity of seeing and recognising faces, bodies and gestures, all the integrator needs to do is read the data output and programme the system to react appropriately."
As well as greater speed and consistency of response, and an increased distance over which readings can be taken, the module is supplied in two parts: a 25x25mm camera board and a main 45x45mm board.
There are two types available. A long range type has an angle of view of 40° x 50° and a wide angle type with 70° x 90°. The module is now also available with a choice of a UART or USB interface.