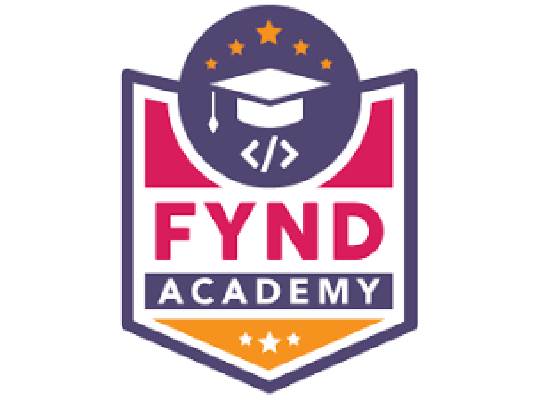 Fynd, Reliance-backed omnichannel platform is on the lookout for newly graduated engineers for the second batch of Fynd Academy. After successfully training 40+ engineers during the first batch of Fynd Academy & finally employing 12 of them as full-time employees of their core team, Fynd is back with the second batch starting from August 2021.
"The coding that people learn in engineering colleges doesn't directly translate to practical use. With Fynd Academy, we expose freshers to market expectations, help them up-skill and then employ them at the end of the program" said Farooq Adam, co-founder of Fynd.
The curriculum set by senior software engineers is a healthy mix of the latest technology, stack at Fynd, and the core principles of problem-solving with creative code. After getting a positive response during the first batch, Fynd Academy's second session is now looking to train & employ 100+ junior engineers in the August'21 session. A promising prospect for people looking to interact and learn from industry experts who have seen technology & market demand evolve in the past decade.
Fynd Academy sessions are carefully spread out into 10 weeks of training. The students who successfully enroll in the program get a stipend, practical coding experience, and a great opportunity to join Fynd's engineering team as full-term employees, at the end of the course.
The academy is also open to experienced professionals that are looking to take a leap into the world of coding or wish to learn a fresh new stack.