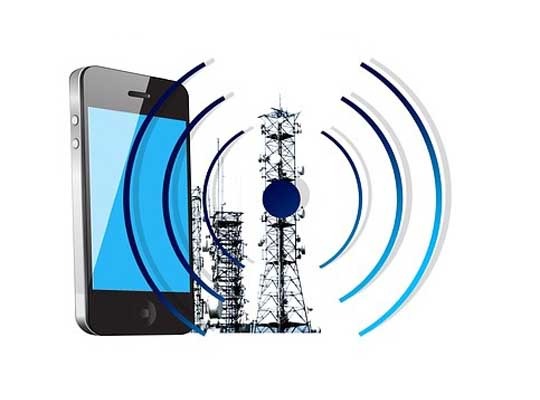 Gigabit LTE is soon one of the major developments in the mobile network. It is ready to affect products from smartphones and laptops to cars and portable hotspots. Gigabit LTE is an upgrade of current cellular long term development (LTE) technology that provides high connection speeds. Gigabit LTE is a variant of LTE, which aims to hit an estimated downstream speeds of 1 gigabit per second with ideal conditions. In other words, Gigabit LTE could make it possible to download speeds of nearly 1 Gbps (125 MB / s) over a cellular network.
Gigabit LTE functions on the basis of three principal network technologies:
4×4 multiple-input multiple-output (MIMO),
Carrier aggregation,
256 quadrature amplitude modulation (QAM).
4×4 multiple-input multiple-output (MIMO) needs four antenna ports at the receiver and transmitter ends to increase the capacity of a radio frequency (RF) link. Carrier aggregation is used to effectively connect non-adjacent bits of radio spectrum (both licensed and unlicensed) together, into a broader channel. 256 quadrature amplitude modulation (QAM) is a method of manipulating waveform to tolerate a higher bit rate per megahertz.
The Gigabit LTE market is currently concentrated with a very few major firms holding a major share of the market. These firms are Ericsson, AT&T, and Qualcomm Technologies. Furthermore, various licensing schemes and government regulations are leading customers toward established players. Essentially, more advanced devices imply better network experience for all device users. Lower download times, a fewer number of network resources utilized, and rise in spectral efficiency are some of the benefits offered by Gigabit LTE.
Gigabit LTE is expected to allow startups running on a thin budget to operate without investing in the network infrastructure or broadband connectivity, thereby facilitating virtual offices. With the use of Gigabit LTE, Accounts, CRM, Business Intelligence, and other data-intensive applications are expected to function flawlessly, irrespective of whether the user is on the way or is working from home. This technology would encourage more number of companies to design industry-specific apps.
Several companies are entering into partnerships and alliances to commercially provide Gigabit LTE; for example, T-Mobile and Telstra, in partnership with Ericsson, Qualcomm Technologies, and Netgear. Some of the major players operating in the global Gigabit LTE Market are AT&T, Ericsson, Singtel, Qualcomm Technologies, China Unicom (Hong Kong) Limited, Netgear, Verizon Wireless, BCE, Inc. (Bell Canada), Horizon Communications, and Telstra.
For More Detailed Insights on Gigabit LTE – Get a Sample Brochure