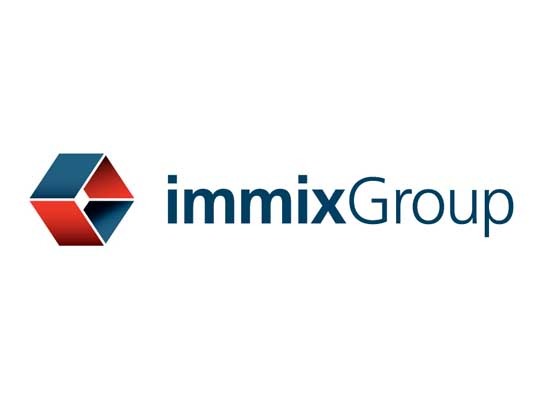 19 April, 2019, CENTENNIAL, Colo.- immixGroup, Inc., an Arrow Electronics, Inc. company that helps technology companies do business with the government, announced today an agreement with ORock Technologies to distribute the ORock Technologies Federal Application Authorization Services (FAAS) solution to independent software vendors and channel partners. ORock Technologies provides secure infrastructure and cloud services to government agencies and enterprises in highly regulated industries.
immixGroup is now the exclusive distributor of the FAAS solution, which offers software vendors a faster and more cost-effective path to achieving authorization from the Federal Risk and Authorization Management Program, or FedRAMP. FAAS enables software vendors to comply with FedRAMP requirements and deliver their applications to government agencies as Software as a Service (SaaS) offerings with authorization at the Moderate Impact Level and individual listings on the FedRAMP Marketplace. The program requires sponsorship from a government agency prior to initiation.
This accelerated, turnkey program helps to reduce the time, cost, and complexity of achieving FedRAMP authorization. It allows independent software vendors and solution providers to meet the growing demand from Federal agencies for FedRAMP-compliant SaaS offerings while reducing risk and lowering up-front investment.
ORock Technologies is also developing a FedRAMP High cloud and will introduce a FAAS program that will be distributed through immixGroup to support independent software vendors that require FedRAMP High authorization in the future.
"We're excited to bring this application hosting and authorization capability to the independent software vendor community as an exclusive immixGroup offering," said Troy Fortune, vice president and general manager of immixGroup. "Our relationship with ORock Technologies gives our suppliers and solution providers an affordable, accelerated route to market in the cloud while addressing the security needs of their government customers."
To learn more, visit www.immixgroup.com/FedRAMP.