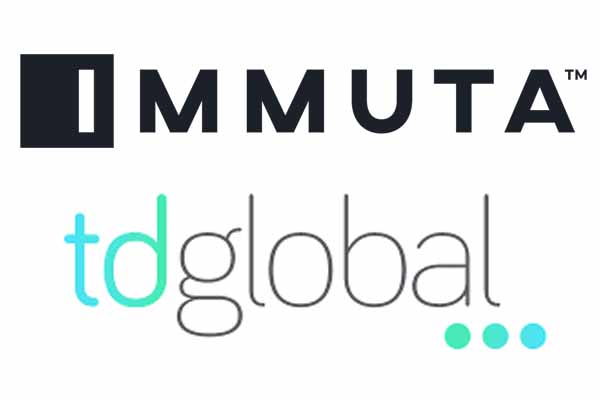 Johannesburg and Boston– Immuta, the leader in data access and data security, and tdglobal, a multi-national data-driven company helping customers leverage data as a strategic asset to build their digital ecosystems, have announced a strategic partnership to help Middle Eastern and African (MEA) enterprises accelerate secure data access across all major cloud platforms.
"From startups to global enterprises, organisations are struggling to provide access to data at scale while ensuring it's done securely and in accordance with local rules and privacy regulations," said Colin Mitchell, Immuta's General Manager for EMEA and APAC.
"As the market leader in data access and data security, Immuta enables organisations to discover, secure, and monitor sensitive data so that users can access it – as long as they have the rights. Immuta offers customers the ability to secure their cloud data at a fine-grained level and easily enforce data security policies so that customers can safely maximise the value of that data."
"We are delighted to expand our relationship with Immuta to better serve our customers' ever-evolving requirements for unified data access and policy enforcement that enable them to operate cloud analytics platforms at scale," says Tommy Erlank, Director of Data Teams EMEA & APJ at tdglobal.
"Immuta's policy builder makes it simple to create data access policies once, and apply them everywhere. Faster data access enables data teams to achieve both scalability and data security by breaking down data access barriers. For customers embarking on analytics driving cloud migration journeys, this could mean 75x fewer policies to author, more than 10x growth in data use, and 100% increase in data science productivity," added Erlank.

Immuta's platform is available across global markets including financial services, insurance, healthcare, pharmaceutical, manufacturing, transportation, retail, and public sector organisations, as well as leading tech firms. Immuta's growing partner network of top cloud data platforms includes Snowflake, Databricks, Amazon Redshift, Google BigQuery, Azure Synapse, and Starburst.