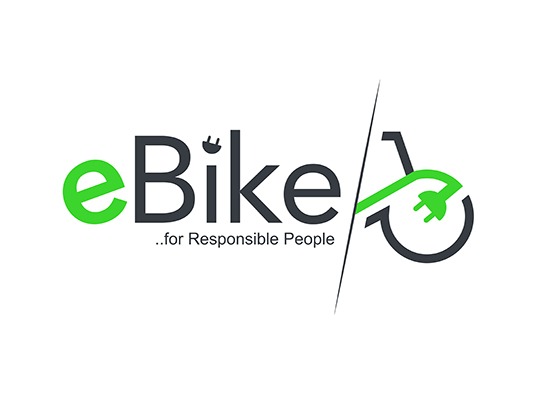 New Delhi, November 24, 2018: eBike is one of its kind revolutionary start-up aiming at providing environment friendly means of transportation. eBike is India's first ever platform offering electronic mode of transportation which runs for around 200 kms after an electronic charge for about 2 hrs and makes the daily movement zippy with a speed of 75 km/ hr. eBike targets to have their services in 30 cities (100 clusters) within the next one year. The start-up aims to reduce 2-3% of the pollution through this unique eco-friendly electric mobility solution.
According to Dr. Irfan Khan, Founder Director of eBike, "eBike is a fresh concept, answering the major yet untouched concerns of growing India. The social responsibility towards betterment of nation has prompted us to start eBike. The air quality of the national capital continues to be hazardous. With the introduction of eBike, we hope to bring down the level to atleast 2-3% in a short period of time. We are using biodegradable batteries so that further pollution can be reduced in the eco system. We will be providing this eco-friendly services in 3 broad categories viz. eBikeTaxi, eBikeRental and eBike Delivery. "
eBike is also India's first ever electric bike rental / taxi / delivery platform that provides economical and environmentally friendly travelling option for everyone. Revenue is generated through rental services for tourists and customers, taxi rides through mobile apps and also through tie-ups with logistic delivery providers. It is aligned with the Smart City mission.
eBike will establish a wide network across the country. It aims at quashing the notions like pollution, mobility, convenience, cost, etc. by implementing a smooth operational model through its Mobile Apps (eBikeTaxi) and Online Booking (ebikerental.in). The company has come up with innovative ideas to create a unique identity for itself.
For more information, visit at : www.ebikego.in