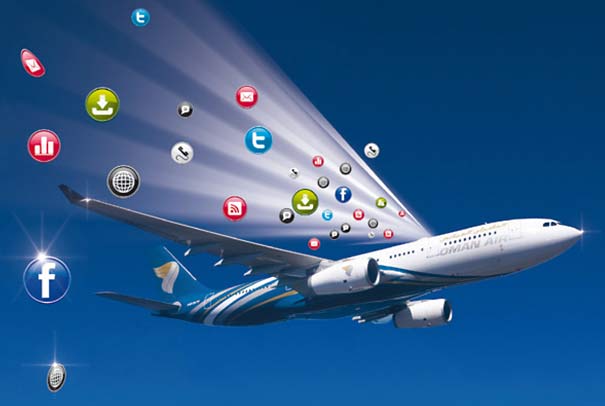 June 24, 2019 – IoT is a system of physical gadgets, sensors, and different machines consolidated into items and associated with the Internet for powerful correspondence of information. It makes savvy correspondence conditions and enhance operational productivity by enhancing the speed of correspondence in contrast with regular frameworks. IoT creates process capabilities by encouraging constant business choices with figuring and capacity limit at a fundamental sensor level. Ascent of interests in savvy and spry ideas is probably going to drive the development of the aviation IoT market over the figure time frame.
IoT is a network of physical devices, sensors, and various machines incorporated into objects and connected to the Internet for effective communication of data. It helps to create smart communication environments and improve operational efficiency by improving the speed of communication in comparison to conventional infrastructures. IoT helps to develop process competences by facilitating real time business decisions with computing and storage capacity at a basic sensor level.

Rise in demand for advanced technologies such as connected electronic flight bags and in flight connectivity devices that need help from advanced data capture frameworks is likely to propel the demand for aviation IoT over the forecast period. Asia Pacific is an emerging market for aviation IoT owing to the rise in deployment of assistive technologies coupled with increasing investment on in-flight connective solutions. Europe is likely to hold a considerable market share at the end of the forecast period due to significant investment on active and smart airport concepts.
Extensive presence of local and international vendors across the globe is likely to intensify the global competitive scenario in the aviation IoT market. Key players in the aviation IoT market are Cisco Systems, Inc., International Business Machine Corporation, Microsoft Corporation, Wind River, Apple, SITAONAIR, Accenture, and Living PlanIT, among others.
For More Insights Request a Brochure