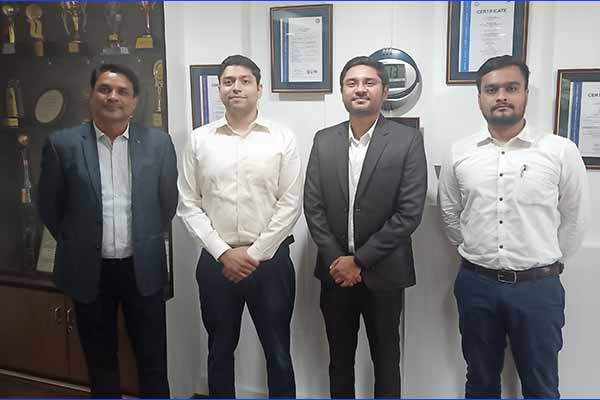 Energy solutions start-up Sheru and Advanced Battery Manufacturer JP Minda have signed a Memorandum of Understanding to work together on improving battery performance and the deployment of batteries. Under the MoU, Sheru would provide Minda with access to its Tezz software platform and receive advanced Li-ion batteries from Minda for battery swapping.

Sheru Tezz software provides users with data on critical battery parameters such as performance, asset tracking, battery life management, and alerts related to the mechanical and electrical aspects of the asset. It would also enable better servicing of batteries, inventory management, and tracking and demand management.

"We want to help battery manufacturers have access to software that helps improve battery life and overall product performance. India's EV revolution needs software capabilities to reach its true potential, and we aim to be the most trusted solutions provider. This partnership with JP Minda, a leading manufacturer, only underscores that." said Shikhar Sharma, COO of Sheru.

"Gathering granular data on the batteries enables us to provide better quality products that benefit the end consumer. We are happy to enter into this MoU with Sheru which provides us with that data. Battery safety is paramount and Minda's world-class products would continue to lead on that front through such engagements. The MoU would also help us improve the overall lifecycle of batteries, increasing supply chain efficiencies, and helping us serve our customers better." said Anirudh Minda, Director, JP Minda Group.