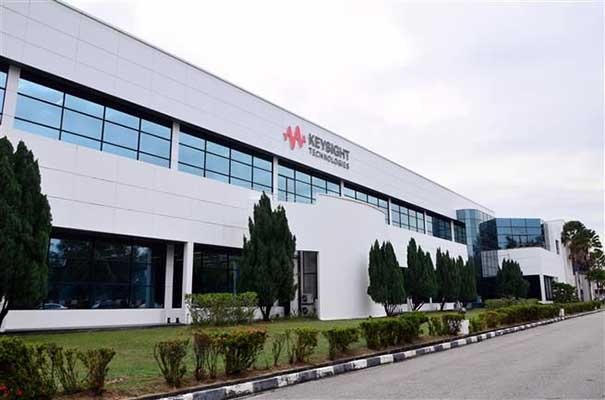 SANTA ROSA, January 17, 2019 : Keysight Technologies today announced that, in the first quarter of fiscal year 2019, it completed an organizational change to align its services business with its customers and end markets.
The alignment of services to the c (CSG) and Electronic Industrial Solutions Group (EISG) segments is a logical next step in Keysight's customer solutions oriented go-to-market strategy, to fully reflect our services delivery within the markets served and further enable services growth. With this change from four reported segments to three, services, which was previously reported as Services Solutions Group (SSG), will now be reported in the segment in which the services are delivered.
Beginning in the first quarter of fiscal year 2019, the company will report segment operating results for: Communications Solutions Group (CSG), Electronic Industrial Solutions Group (EISG) and Ixia Solutions Group (ISG).
Historical Financial Information
Historical financial segment information under the new operating segment structure for the four quarters and full year for fiscal years 2016, 2017 and 2018 is provided below. In addition, the new segment reporting structure also reflects the retrospective application of ASU 2017-07, Improving the Presentation of Net Periodic Pension Cost and Net Periodic Postretirement Benefit Cost, which the company adopted on November 1, 2018. Additional segment information is available on the company's website at investor.keysight.com. Keysight historical results in aggregate remain unchanged.
For more information, visit at : www.keysight.com.