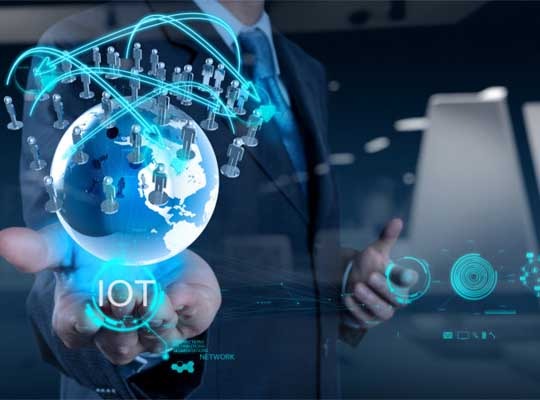 SANTA ROSA, Calif., April 02, 2019 – Keysight Technologies, today announced the Keysight IoT Innovation Challenge. This exciting new design competition challenges students from eligible countries around the globe to make the world better by innovating low-power IoT (Internet of Things). Individual and teams will compete to win up to USD $50,000 in cash and USD $50,000 of select Keysight test equipment for their school.
By 2050, our planet will change in unimaginable ways. Two-thirds of the world's population will live in urban cities exposed to unhealthy conditions. Over 5 billion people will suffer from water stress. With the IoT Innovation Challenge, Keysight is looking for next-generation engineers who can think big and small to innovate solutions to these challenges. To win, they will need to imagine how crowded cities can be more livable with smart sensors or how to intelligently monitor our waterways to ensure clean water.
"Striking the optimal electronic design balance between precision sensor performance, rich data collection, longevity, and scalability is very challenging, especially when taking into account urban and aquatic environments" said Christopher Cain, vice president and general manager of Keysight Technologies Electronic Industrial Products. "Supplying uninterrupted power to IoT sensors in these challenging environments requires innovation in dynamic power utilization and long-term battery life, which can help enable a brighter future for billions of people around the world."
Students will compete with their design ideas via online written and video submissions to win an all-expenses paid trip to the final competition at the World Maker Faire in New York (Sept. 21-22, 2019). Six individuals or teams (2 people per team) will advance to the final, where they will demonstrate their ideas live on stage before a panel of judges. Winners will be announced at the conclusion of the live event.
Keysight's IoT Innovation Challenge is now open for registration. Entries will be accepted starting April 5, 2019. All entries must be submitted by May 15, 2019. Finalists will be announced on June 26, 2019.
For more information on the IoT Innovation Challenge, visit www.iotchallengekeysight.com. A video on the event is available on YouTube.