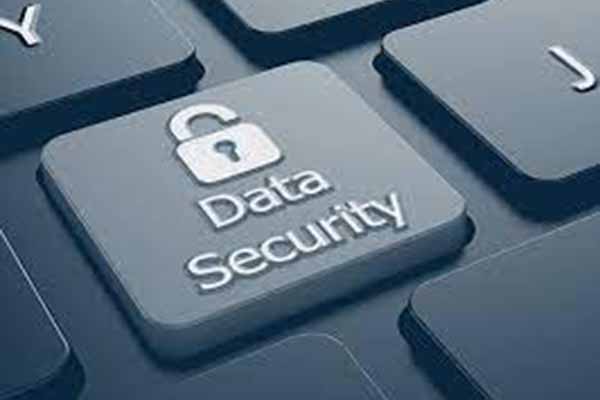 Privacy is a fundamental right as declared by the Hon'ble Supreme Court of India. Subsequently, the Government introduced "The Personal Data Protection Bill, 2019" in Parliament during the winter session in the year 2019. The Bill was referred to the Joint Committee of Parliament that has tabled its report in Parliament on 16.12.2021. The report and the Bill are under examination.
Further, Section 43A of the Information Technology Act, 2000 and the Information Technology (Reasonable security practices and procedures and sensitive personal data or information) Rules, 2011 provide safeguards for sensitive personal data or information collected. The Rules mandate that body corporate including social media platforms must provide policy for privacy and disclosure of such information. Also, section 72A of the IT Act provides for punishment for disclosure of information in breach of the lawful contract.
Section 43A of the Act also provides for compensation to be paid to the affected users by the body corporate for failure to protect sensitive personal information causing wrongful gain or wrongful loss to any person.
Also, the Information Technology (Intermediary Guidelines and Digital Media Ethics Code) Rules, 2021 notified under the Information Technology Act, 2000 requires that the intermediary shall publish the rules and regulations, privacy policy, and user agreement for access or usage of its computer resource by any person.