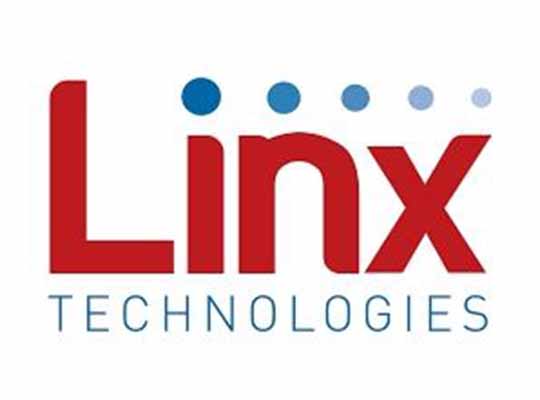 Merlin, Oregon — Linx Technologies, a Merlin, OR based developer and manufacturer of antennas and connectors, is pleased to introduce a series of SMP RF connectors that deliver superior high frequency performance. An ideal solution for making board-to-board connections, the Linx SMP connectors combine a compact size and convenient snap-on mating interface to provide a reliable, easy-to-use connection. 
Linx SMP connectors excel in a wide range of applications including cellular IoT (LTE-M/Cat-M1 and NB-IoT), cellular LTE, WiFi 6/6E, GNSS, radar, satellite communications, experimental, industrial, commercial, and enterprise applications. The new Linx SMP connectors are available in a variety of types and configurations, including plugs, jacks, straight, and right angle. The board mount connectors are available in both surface mount and through hole attachment versions, while the cable terminated options are designed for use with .047 semi-rigid coaxial cables. Linx is also offering SMA to SMP and SMP to SMP adapters, providing flexibility in design and integration through a range of solution options. 
The SMP connectors are gold plated to provide superior corrosion resistance. Additionally, all Linx connectors meet RoHS lead-free standards, and are tested to meet requirements for corrosion resistance, vibration, mechanical, and thermal shock.
Linx SMP connectors are available now via Linx Technologies' distributor and manufacturer representative networks. For larger quotes, please contact Linx Technologies at contact@technologies.com. For more information about the SMP connectors, please visit  https://linxtechnologies.com/wp/product/smp-connectors/.