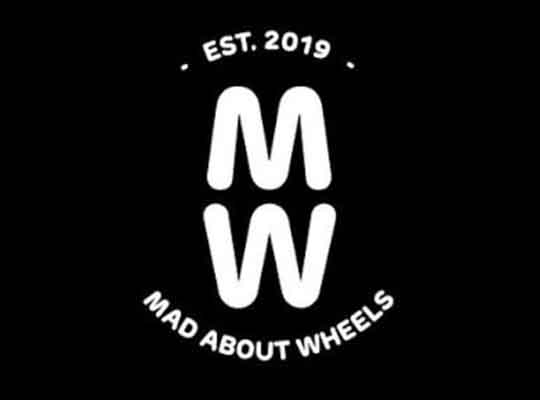 Partnership of Mad About Wheels and Shema E-Vehicle & Solar Pvt. Limited will be in the area of building Marketing Strategies, AMC-Service, Warranty Guidelines and Sales. This will increase confidence among the channel partners and customers shall get cashless Warranty Support. Whereas, Dealership shall get all the training to standardize their operations.
Mr. Amresh Khar, Co-Founder, Mad About Wheels confirmed the partnership while quoting "We are a completely brand agnostic company and having established during the tough times of the pandemic, we are now geared up to enable brands & build awareness that enables sale". He also said, "We are building our vertical, NSC to shortlist or appoint Dealership under our umbrella with a co-create approach with other brands".

Mr. Yogesh Lath, Director, SES said, "we did test pilots in the initial stage of our business in the past, however it was planned to start with complete localization strategy along with our MSME partners within the country. Now, with our new upcoming plant closer in North, it will surely help us to build a robust business in partnership with Mad About Wheels. We are extremely delighted to also have Mad About Wheels as our NSC to build a complete business strategy jointly."
Lath also mentioned, we shall be launching 3 new products in Two-Wheeler category from our new Plant within this year. Two out of which will be products in Hi-Speed category, one being the high-speed TUFF and other's name remains unsurfaced. Apart from this one more product in the Low-Speed category will be launched sooner that will be state of art design from our bouquet.
About the company
Mad About Wheels Private Limited- India's 1st Extended Warranty Product & Service Company in EV space working on secured tech platform was established in 2019. Working with India's leading OEM brands and managing Operations at 150+ touch points for EV. The company provides program that is completely cashless against warranty for the end consumers.  
SES– Shema E-Vehicle & Solar Pvt. Limited,  an Electric Company established in Eastern part of India is now starting its operations at their upcoming 2nd Plant in Sector -8, Manesar, Haryana. Company is re-structured and is re-launching the products with localization. Product TUFF will completely be Made in India with a Comprehensive three-Year Warranty. Product All New Eagle family with Km range of vehicles between 65Km – 160Km is getting launched soon to cater to the Indian customer with up to 80% localization.