Facebook CEO Mark Zuckerberg has recently shared some rare pictures of the company's Lulea data center in the northern Sweden forests. Considering that Lulea is just 70 miles from the Arctic Circle, the data center takes advantage of the low temperature in the area that remain below 50 degrees Celcius on most days. The data center (six football fields big) simply uses large fans to pull the outside air to naturally cool thousands upon thousands of hot servers.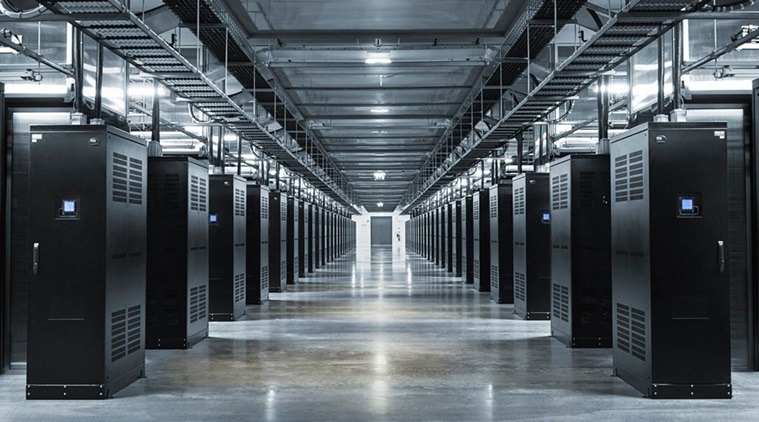 Facebook has a dozen hydro-electric plants running in nearby rivers that help provide renewable and reliance power to the data center. According to Zuckerberg, the system is 10 per cent more efficient and uses almost 40 per cent less power than traditional data centers.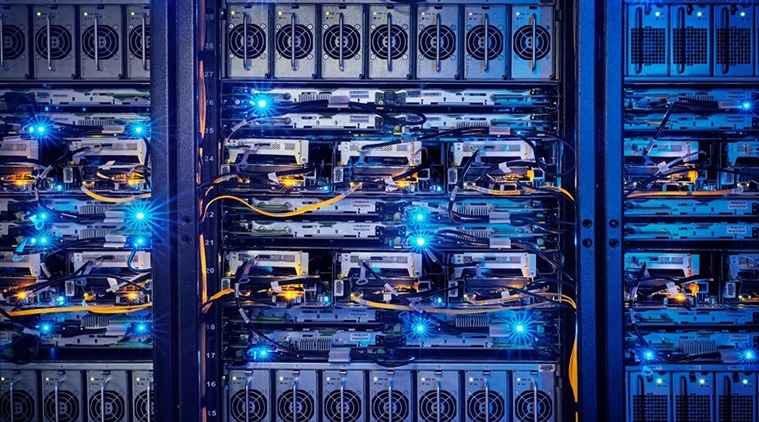 "Nearly all the technology in the facility, from the servers to the power distribution systems, is based on Open Compute Project designs as well. You probably don't think about Luleå when you share with friends on Facebook, but it's an example of the incredibly complex technology infrastructure that keeps the world connected. I'm looking forward to sharing photos of more of our advanced technology soon," Zuckerberg said in his post.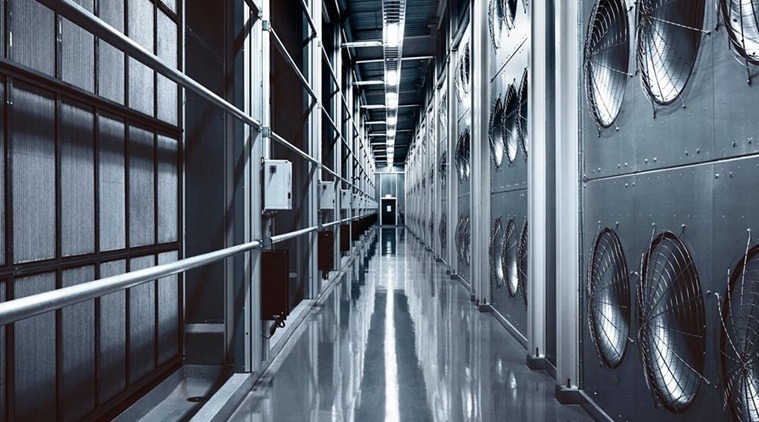 Zuckerberg also mentioned in his post that over the coming months he will be posting rare pictures of all the advanced technology that Facebook is building around the world. One such technology is Facebook's ambitious Aquila project.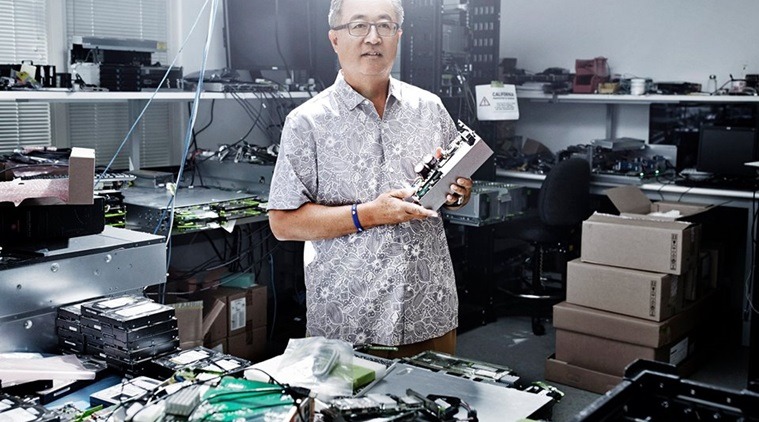 Facebook has already started testing its solar-powered plane, Aquila, which is designed to beam Internet down to Earth via lasers. The goal is to have Aquila fly in the sky at 60,000 feet and stay airborne for months at a time, bringing Internet to remote areas, and areas with poor or no Internet connectivity. Aquila is part of Facebook's ambitious Internet.org project that is aimed at bringing Internet connectivity across the world. Google is doing something similar with its Project Loon, using balloons.