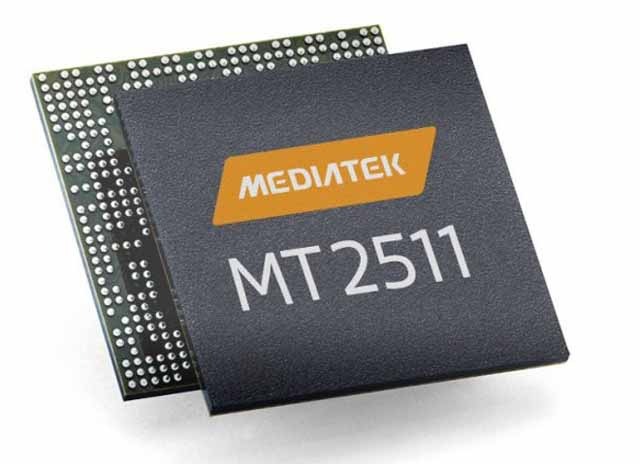 ​Taiwanese semiconductor company MediaTek on Thursday announced two new system-on-chips (SoCs) specifically targeted towards the health, fitness and wearables market in the country.
The MT2511 is MediaTek's first bio-sensing analog front-end (AFE) chipset that is in-built with an exclusive heart beat interval technology and 4KB SRAM that optimises the overall system power consumption for sleep heart rate monitoring.
The MT2523 is designed for active and fitness smart watches, consists of micro controller unit and helps deliver high-efficiency signal processing functionality at low power and low cost with ease-of-use benefits.
"MediaTek has always focused on combining power with efficiency and we are leading the charge in bringing this know-how to IoT products in India," said Kuldeep Malik, Country Head, Corporate Sales International, MediaTek India, in a statement.
The MT2523 is also embedded with a GPS, dual-mode Bluetooth, and a MIPI-supported high-resolution mobile screen.
End products powered by MT2511 and MT2523 are expected to land in the country by early 2017.