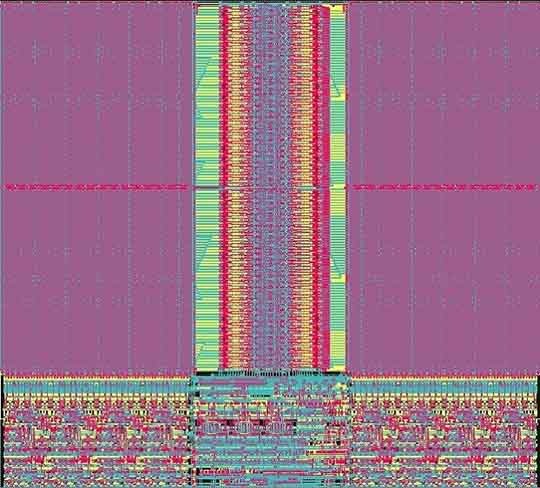 26 December 2018 : The Memory Compiler offers an Ultra-Low Power mode at 0.65V that is useful to a wide range of wearable and battery powered devices.
The 22nm FDX ULP joins their expanding 22nm FDX Memory Compiler family that currently covers a wide range of speeds, power requirements, and ultra-low leakage offerings.
The 22nm ULP product draws from the expertise developed over the past three years with our successful 28nm and 55nm Memory Compilers.
"Mobile Semiconductor Memory Compilers truly allow for complete power down and rapid start-up," says the company's CEO and founder Cameron Fisher.
The Mobile Semiconductor / GlobalFoundries 22FDX platform include 100% of what a design team demands:
0.65V and 0.5V Logic Support
Integrated Power Solutions
Output Isolation
Multiple Power Modes
Single Port and Register File Compilers
Pseudo Dual Port Support
Flexible Reverse Body Bias Support