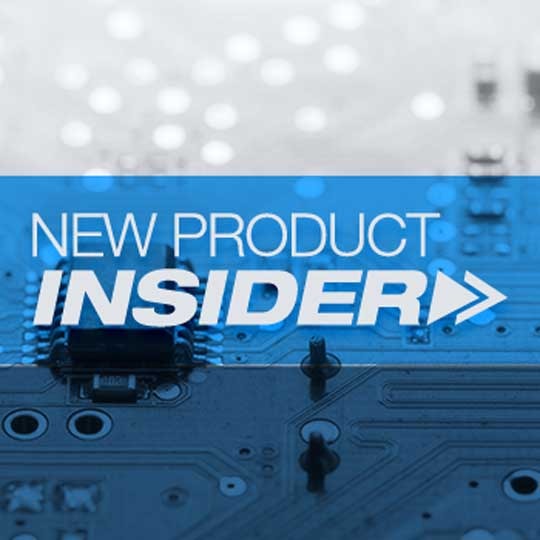 April 3o, 2019 – Mouser Electronics, Inc. specializes in the rapid introduction of new products and technologies. As the industry leader in New Product Introductions (NPIs), Mouser makes it a priority to stock the newest products and technologies from our 750+ manufacturer partners, giving customers an edge and helping speed time to market.
Last month, Mouser launched more than 297 new products ready for same-day shipment.
Some of the products introduced by Mouser last month include:
For more information, visit www.mouser.com.