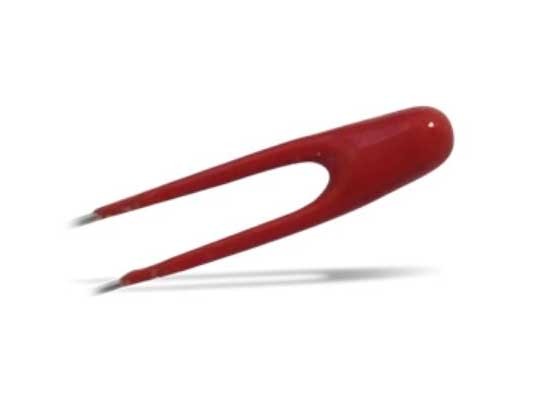 April 29, 2019 – Mouser Electronics, the industry's leading New Product Introduction (NPI) distributor with the widest selection of semiconductors and electronic components, is now stocking NKI Series negative temperature coefficient (NTC) thermistors from Amphenol Advanced Sensors.
Amphenol Advanced Sensors NKI Series are epoxy-coated noise immune thermistors with an integrated radio frequency decoupling function. These thermistors provide protection from electromagnetic interference (EMI) at the component level over a wide frequency range. Typical applications include electric vehicles (EV), hybrid electric vehicles (HEV), and plug-in hybrid electric vehicles (PHEV) markets; battery temperature sensing; drive systems; HVAC; and air intake and coolants.
For more information, visit www.mouser.com/amphenol-ntc-nki-thermistors.