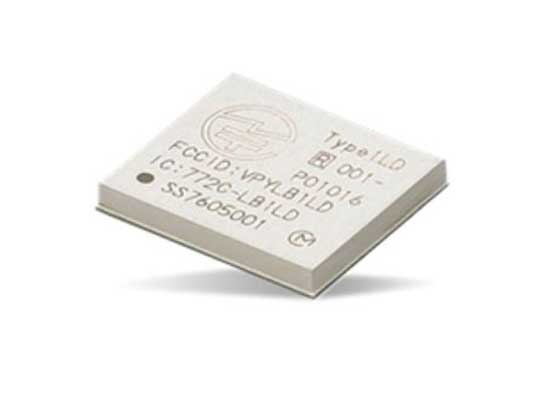 January 25, 2019 – Mouser Electronics, the industry's leading New Product Introduction (NPI) distributor with the widest selection of semiconductors and electronic components, is now stocking the Type 1LD Wi-Fi+Bluetooth+MCU module from Murata.
Murata's Type 1LD module is based on the Cypress CYW43438 combo chipset and STMicroelectronics STM32F412 microcontroller. The board supports Wi-Fi 802.11b/g/n (up to 96 Mbps PHY) and Bluetooth® 4.1 up to 3 Mbps PHY. The integrated STM32 microcontroller is based on a 100 MHz Arm®Cortex®-M4 core, which enables low-throughtput consumer applications with no additional components required.
To learn more, visit www.mouser.com/murata-type-1ld-module.