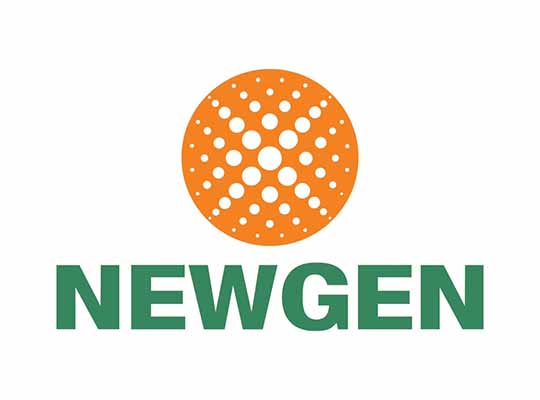 Newgen Software, a global provider of low code digital transformation platform, has announced that it is participating in the Credit Union National Association Government Affairs Conference (CUNA GAC), to be held in Washinton D.C., on February 27 – March 3, 2022.
The event brings together senior-level attendees, business leaders, subject-matter experts, and industry stalwarts from the leading credit unions to discuss the latest insights and trends in technology and innovation. Michael Dean Fondessy, Solution Consultant at Newgen Software Inc., will be addressing the session on "Strategizing Digital to Unify Loans and Deposits." He will deep-dive into how Newgen's offerings, built on the NewgenONE Digital Transformation Platform, can help credit unions develop a connected framework to unify loans and deposits using a single comprehensive platform.
Furthermore, the attendees can connect with Newgen's subject-matter experts at booth number 1307 to get detailed insights into Newgen's solutions for online account opening, member onboarding, loan origination, and compliance.
"This event is an opportunity for the credit union leaders to learn how Newgen's applications can be leveraged to overcome digital transformation challenges and drive continuous process improvement. Our unified, cloud-based platform, with a robust integration ecosystem, facilitates end-to-end lending processes, from enabling members to fill their applications online and performing eligibility checks for originating and disbursing loans. It enables credit unions to continuously expand their digital offerings, automate workflows, and digitize back-office operations," said Anand Raman, EVP and COO, Newgen Software Inc.
Enterprises across 72 countries rely on NewgenONE, the industry-leading platform, for their customer-facing and content-driven business transformation initiatives.