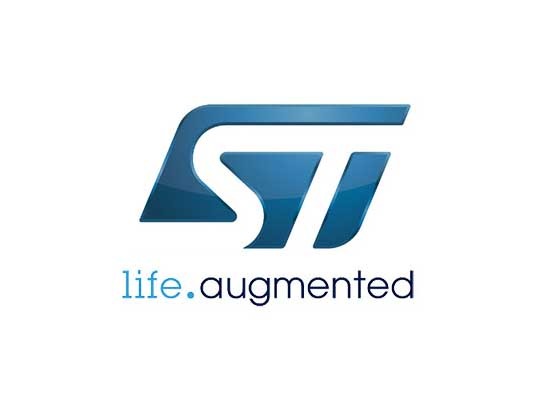 Geneva – April 10, 2019 – STMicroelectronics, a global semiconductor leader serving customers across the spectrum of electronics applications, announces an update to one of the resolutions to be submitted for adoption at the Annual General Meeting of Shareholders (AGM) which will be held in Amsterdam, the Netherlands, on May 23, 2019.
The Supervisory Board has resolved to propose the appointment of Ms. Lucia Morselli, in replacement of Mr. Salvatore Manzi, as member of the Supervisory Board, for a three-year term expiring at the 2022 AGM.
This updated proposed resolution and the other previously announced agenda items for the 2019 AGM are available on the Company's website.
Further information can be found at www.st.com.