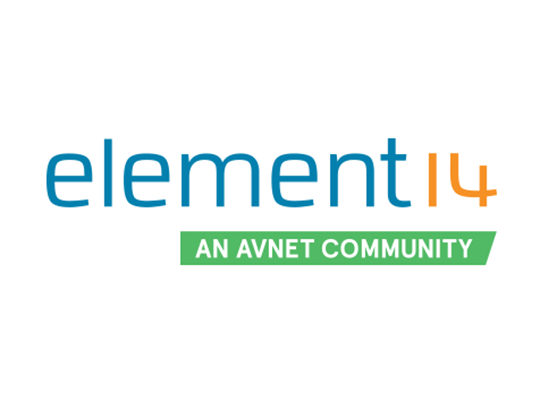 Bangalore, India – 22 September, 2020: element14, an Avnet Company and global distributor of electronic components, products and solutions, has dramatically enhanced its industrial automation and control portfolio with a greatly expanded range of products from Omega. Electronic design, industrial and maintenance engineers can now buy Omega's world-class range of products for measurement and control of temperature, humidity, pressure, strain, force, flow, level, pH and conductivity from element14.
Omega helps customers in aerospace, automotive, wireless, test and measurement, process control and power monitoring to connect their systems. The Omega range of sensing, heating, automation, data acquisition and control solutions now available from element14 includes:
Simon Meadmore, Global Head of IP&E at Farnell and element14 says: "We are delighted to provide an expanded range of specialist industrial automation and process control products from Omega. We now offer our customers fast delivery of the largest range of Omega products available from a single source. Great quality and high reliability make Omega the first choice for our customers building industrial control applications."
Omega has been in business for more than 55 years and is a respected market leader. element14's customers have access to a very wide range of market leading automation and control products with 24/5 technical support. This includes free online resources, data sheets, application notes, videos, and webinars on element14 website.
Omega's range of sensing and process control products are available from element14. Customers in India can now benefit from free delivery on all online orders, just one of the ways element14 continues to support its customers through challenging times, ensuring they are ready for tomorrow.
For more information, visit http://farnell.com/corporate and https://www.avnet.com.