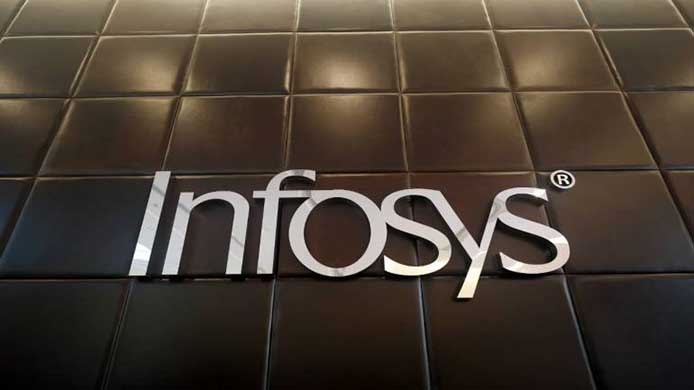 MENLO PARK, Calif., Dec. 3, 2018 – Today the Open Networking Foundation (ONF) announced Infosys, a global leader in next-generation digital services and consulting, as its newest supply chain partner.
Having more than three decades of experience in telecom integration, Infosys brings a unique depth of expertise into the ONF's developing supplier ecosystem. Infosys' ONF involvement dovetails with the recently introduced operators' strategic plan to drive open source into production.
Operators, including AT&T, China Unicom, China Telecom, Comcast, Deutsche Telekom, Google, NTT, Telefonica, and Turk Telekom are collaborating with vendors who can provide all the components and skills necessary to help them build next-generation network infrastructure.  Infosys now augments the entire ONF supplier partnership with its unique propositions around Telco System Integration, Product Engineering Capabilities, Automation and DevOPS expertise.
"We are pleased to join the ONF as a partner and believe that Infosys has a unique role to play in helping communication and telecom operators assemble, deploy and operate next-generation networks based on open source," said Nitesh Bansal, Senior Vice President and Global Head Engineering Services at Infosys. "Infosys will provide exclusive access to home grown tools, solutions and accelerators that leverage AI/ML and Automation capabilities in areas such as Network Deployment and Assurance among others, which will equip the ONF partner ecosystem to build and operate their assets better."
"Throughout 2018, the ONF has been complementing the supplier ecosystem with participants that are enthusiastic about open source and white box solutions. Infosys' commitment to the ONF is another excellent example of this, and we are excited to have them join as a Partner. Their role as a global integrator will help operators tackle the challenges of deploying next-generation networks," said Dr. Robert Howald, ONF board member and vice president of network architecture for Comcast.
"Infosys makes a tremendous addition as a new partner for the ONF," said Guru Parulkar, executive director for the ONF.  "Our goal is to catalyze transformation of operators' networks and the development of an ecosystem that can support operators as they adopt next-generation solutions.  To this end, we are bringing together a community of select service providers, vendors and integrators to build solutions based on open source platforms.  These new open source based solutions offer advanced capabilities, much greater cost efficiency, and most importantly give operators control of their networks and the ability to rapidly innovate and compete in the global market.  Infosys has unique technology and consulting capabilities that can help operators on this journey."
For more information, visit www.infosys.com