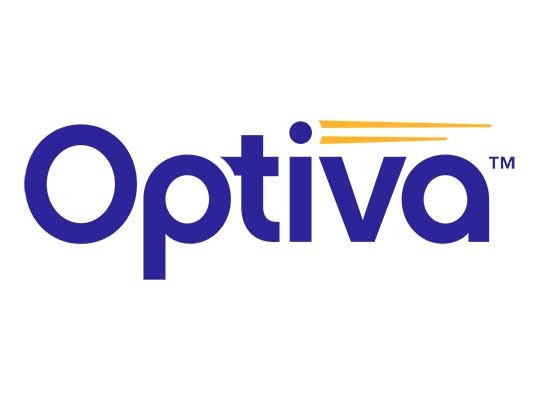 Bangalore – January 16, 2019 – Optiva Inc., an innovative software provider of mission-critical, cloud-native, monetization solutions to leading communication service providers (CSPs) globally today announced, that Ooredoo Palestine has agreed to a software upgrade and multi-year support agreement that will assist them to further build upon their growth and success.
"By partnering with Optiva, we have been able to utilize their real-time monetization capabilities and offer superior, flexible and innovative products, services and tariffs to our customers," said Dr. Durgham Maraee, CEO of Ooredoo Palestine. He added, "As a result, we are working to provide our customers with best journey and experience they can get from a telecom operator, aiming to be the communication leader of choice for all Palestinians."
The proof is in Ooredoo Palestine's results — their subscriber base increased by 57 percent year-on-year to 1.3 million by the end of September 2018, and their revenue increased 19 percent over the same period. In October 2017, they launched services in Gaza, and in January 2018, they launched a 3G network in the West Bank.
Wataniya Mobile Palestine, which recently rebranded to Ooredoo Palestine, has been an Optiva customer since 2014. One consideration in extending their partnership with Optiva was the great partnership and value given by Optiva and the teams.
"Given the competition and volatility in their market, Ooredoo Palestine must select partners that will assist them to design plans that are optimized for growth. With our Business Value consulting team and our product offering, Ooredoo Palestine is able to quickly react to the changing market and drive new growth for their business. We couldn't be more excited about their growth and success," said Danielle Royston, CEO of Optiva.
For more information, please go to www.optiva.com.