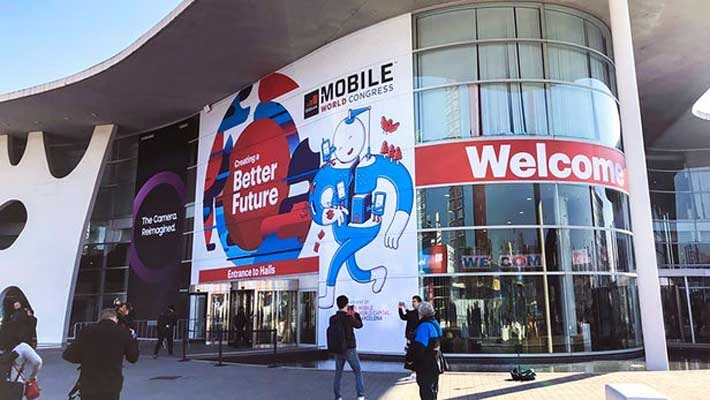 Bangalore – February 22, 2019 – Optiva, an innovative software provider of mission-critical, cloud-native monetization solutions to leading communication service providers (CSPs) globally, is cautioning CSPs at Mobile World Congress Barcelona (MWC) that, failure to move core, cloud-native applications to the public cloud will result in the loss of competitive market position and millions of dollars from their bottom line.
At a series of complimentary Optiva Insider events at MWC, Optiva executives will unveil their new Total Cost of Ownership (TCO) Simulator. The simulator allows operators to see, specific to their circumstances, the resources and revenues they are wasting with on-premises implementations of their core BSS applications. In the case of one Middle Eastern CSP, hosting their disaster recovery on the public cloud is leading to savings of 78 percent of its TCO.
"CSPs are under such intense pressure to deliver cost-savings that it is surprising that operators have been so slow to engage with the public cloud," said Danielle Royston, CEO of Optiva. "Private clouds, where operators still have to host and manage virtualized data in their own data centers, do not deliver on the promise of significant TCO reduction. Beyond some initial hardware savings and incrementally better operational capability, CSPs will not generate significant cost savings until they move significant workloads to the public cloud."
Royston concluded: "With dozens of 5G network launches coming in 2019 and 2020, the volume of application data is set to expand exponentially. That means it is time for CSPs to do their due diligence on the public cloud and deliver what is probably one of the easiest and most fundamental moves available for the long-term health of their businesses. Telco leadership needs to start planning their move now, in 2019, and not wait for 2029."
For more information, please go to www.optiva.com.