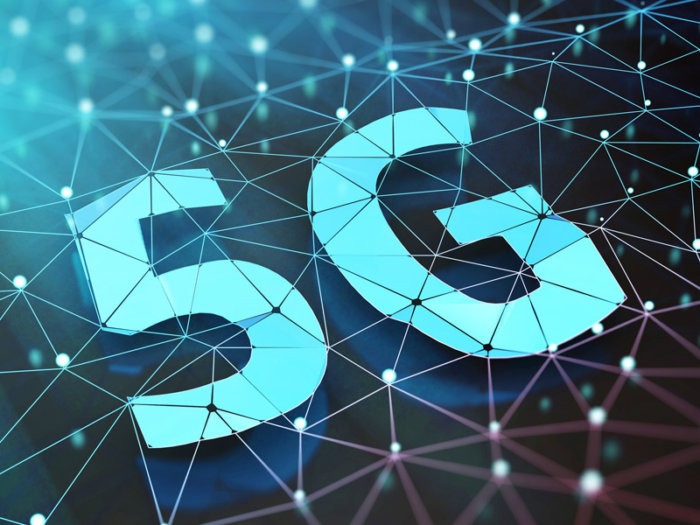 Bangalore – July 02, 2019 – Viavi today announced that Samsung Electronics has selected the VIAVI TM500 Network Tester and TeraVM 5G Core Emulator to validate 5G network equipment performance. The partnership marks the first wrap-around testing of 5G stand-alone (SA) base station equipment, and emulating real-world conditions enables end-to-end test of the radio access network (RAN), thereby ensuring performance and reliability in the field.
The TM500, a scalable test system for validating network performance as experienced by end users, is considered the standard in its class, and is in use with almost every base station manufacturer in the industry. Recently released industry-first features include uplink MIMO on two layers; downlink 8CC CA; MIMO support; 4CC uplink and downlink carrier aggregation at 120 kHz and 240 kHz; millimeter wave support; and support for large numbers of UEs on 5G in both Non-Standalone (NSA) and Standalone (SA) modes. In addition to the industry-leading capabilities of the TM500 and TeraVM solutions, VIAVI is known for its long-standing reliability built from years of successful experience and knowledge, technology roadmap and robust local support.
"At Samsung, we are proud to be at the forefront of 5G commercialization, delivering 5G network equipment to operators around the world that is designed and tested to the highest standards," said Wonil Roh, Vice President and Head of Technology Strategy Group, Samsung Networks Business. "Through close collaboration with ecopartners like VIAVI, and leveraging our R&D expertise, we will continue accelerating innovation in 5G commercial services."
"As a mobile communications pioneer and a customer for over 15 years, Samsung's requirements are critical inputs to the VIAVI track record for innovation," said Rajesh Rao, Vice President, Asia Pacific and Japan, VIAVI. "Our end-to-end networking expertise and position in the industry also supports Samsung's goals to deliver market-leading equipment and interoperable solutions in any ecosystem in which it participates, contributing to the level of excellence that Samsung's customers have come to expect."
Learn more about VIAVI at www.viavisolutions.com.