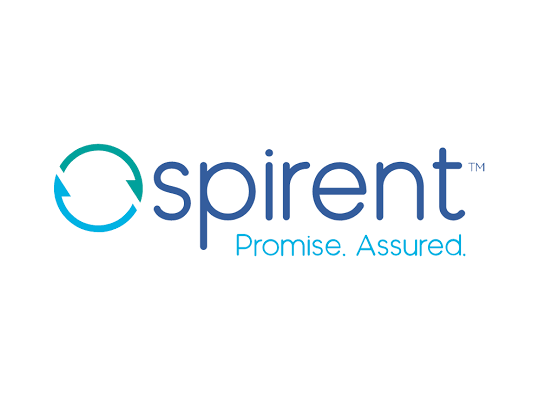 Bangalore – May 13, 2019 – Spirent Communications, has been named the leading lights awards outstanding test & measurement vendor for the second year in succession.
Naming Spirent as the eminent test & measurement vendor, the Light Reading judges cited Spirent for "its focused and successful 5G product development strategy, on-going support for 5G-related industry initiatives around the world and its financial success."
The 2019 Leading Lights Awards recognized achievement in 22 categories, with the winners chosen from hundreds of submissions. Judging was conducted by Light Reading's editors and the analyst team from Heavy Reading, who were looking for achievements by companies making progress in 5G, as well as AI/analytics, edge computing, blockchain, SD-WAN and telco cloud.
Accepting the award on behalf of Spirent, Head of 5G practices, Steve Douglas said: "We're delighted and honoured to be chosen by Light Reading for the second year in a row. 5G may be in its infancy, but, Spirent already has the market's broadest and most innovative set of 5G test and service assurance solutions. Therefore, it's extremely gratifying to be recognized by Light Reading for our industry leadership, innovation, solutions and business success, as we work to help customers assure the promise of 5G across every stage of their 5G journey."