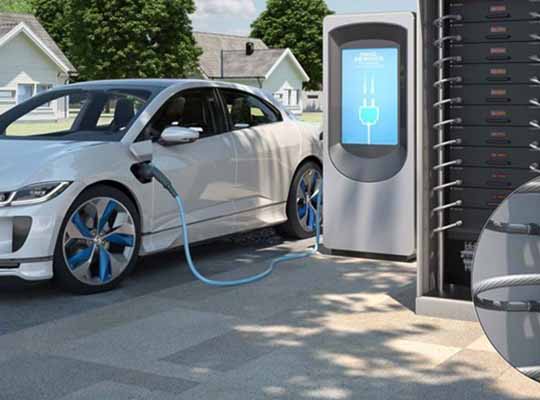 In the recent years, the vehicle world of Indian electric Vehicle Motor market has seen many start-ups coming into the space to boost up the vehicle industry. It has been forecasted that India seems to be the fourth-largest electric vehicle market in upcoming. The start-up industry and companies are taking and working on this opportunity very fluently. Here are some of the best start-ups leading the way for the Indian EV start-ups market.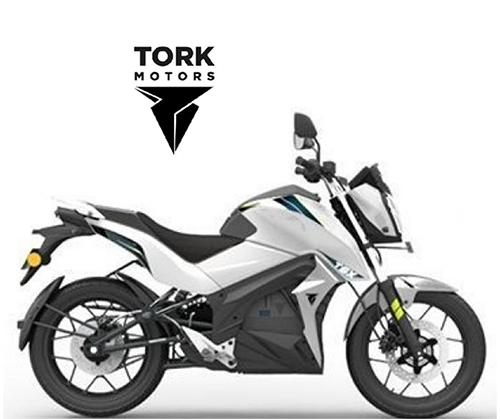 Tork Motors: Tork Motors is claimed to be India's first electric motorcycle and was founded by Kapil Shelke. Major major players of Indian auto industry had come together to raise funds for this start-up. The company had previously unrolled a Yamaha FZ prototype but it did not make any mark within the market.
Okinawa: Okinawa is an Indian electric two-wheeler company based in Gurugram. The company was founded by Mr. Jeetender Sharma in 2015. The company has been working on a café-racer style motorcycle considered to be lightweight and powerful motorcycle.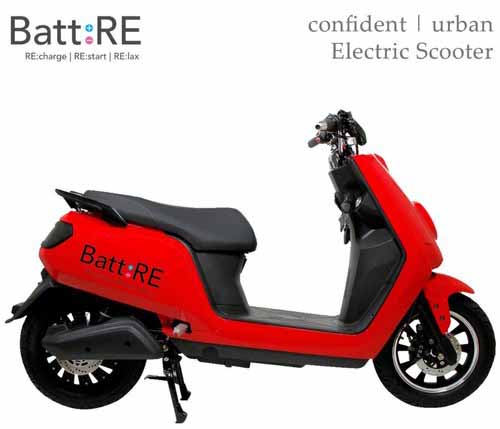 BattRE electric: BattRE electric has begun its operations and productions in Maharashtra, and Gujarat in and currently dealing in more than six states. The product of BattRE-One is connected instrumentation, keyless ignition, anti-theft alarm, and a USB charger.
Ather Energy: Ather Energy is Bengaluru-based startup was founded by Tarun Mehta and Swapnil Jain in 2013. This electric scooters were launched by two brilliant minds from IIT Madras The two smart graduates of IIT Madras launched two electric scooters which has the AtherGrid, an electric vehicle charging infrastructure. This electric scooter was developed with the help of AI-enabled robots to offers sustainable and eco-friendly rides. The features of Ather energy includes BLDC motors, fast charging, Li-ion batteries, water and dust resistance, multiple riding modes, mono-shock suspensions, front and rear disc brakes. It provides an app to watch charging status, and residential chargers with app connectivity.
Twenty Two Motors: This company is an Indian automaker company that manufactures markets electric scooters. Offers 'Flow', an electrical scooter designed for Indian road conditions. The product of the company as electric scooters are available in comes in various variants with featured option of two removable battery packets. These packets can be charged with standard 5 Amp sockets that also provide a variety of up to 80kms once charged completely.
GMW: Developer of electric-rickshaws. The company develops various models of electrical rickshaws like Urban ET offers features like Li-ion batteries, 4.5kw motor range, hydraulic drum brakes, and more. This starts-up company manufactures pickup rickshaws with features like 48v DC controller, hand lever rear and hand brake. 
Hero electric: Hero Electric develops electric scooters. It offers various models of electrical scooters like Flash, Optima, photo, etc with features like Li-ion batteries, telescopic suspensions, LED headlights, crash guards, digital speedometers, magnesium alloy wheels, and BLDC hub motors.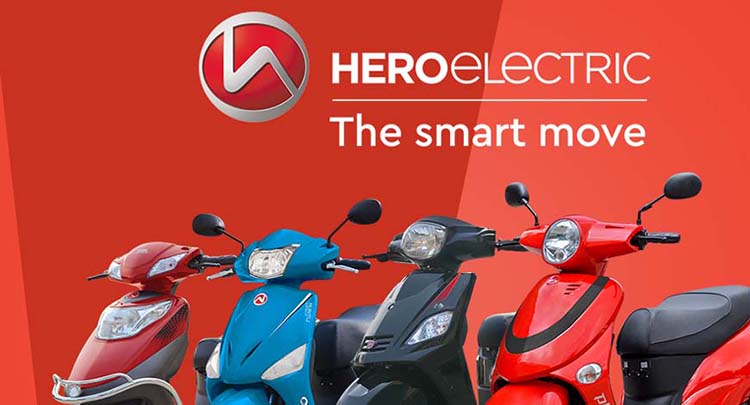 SmartE: SmartE is a company that provides platform for booking electric auto rickshaws even in the last minutes of the journey. The company lets the users request for a close-by electric auto rickshaw supported their locations. Users also can share their rides with other passengers and split the value. The SmartE vehicle has inbuilt sensors and GPS tracking facilities for the safety of the users.
Revolt Motors: Revolts motors electric motor bike is a company that manufactures AI-enabled electric motorbikes in two various models names RV300 and RV400. The electric motor bikes of revolt motors is featured with mono-shock rear suspension, optimum charging time, and battery capacity, and many more. It also offers a mobile application for users to manage electric bikes. It is available for both the devices like for Android and iOS.
Yulu: Yulu is an app-based company that makes available the bicycle and e-bike on rentals in India. In this app-based mechanics, Yulu Company provides bicycles& e-bike for rent featured with enabled GPS and Bluetooth via the mobile application. Any person can automatically view nearby available bicycles on the app and by scanning the QR code on the bicycle, one can easily unlock it and go for a ride. Users are required to park the vehicle in designated 'yulu zones' to finish the rental period.
Exicon Tele-Systems: Exicon Telesystem provides electric-vehicle charging and energy management solutions. This company basically manufactures the featured part of E-vehicles like electric-vehicle batteries, electric-vehicle charging devices like portable chargers, AC and DC chargers, and many more. Also, it offers a battery management system and cloud-based battery analytics solutions for real-time battery health monitoring.
Lithium urban technologies: This Starts-up company offers various urban electric transportation solutions to the users. It consists of software and charging infrastructure to corporate users. Lithium offers a cloud-based transportation management system and therefore the cabs are equipped with cameras, GPS systems, Wifi and more.