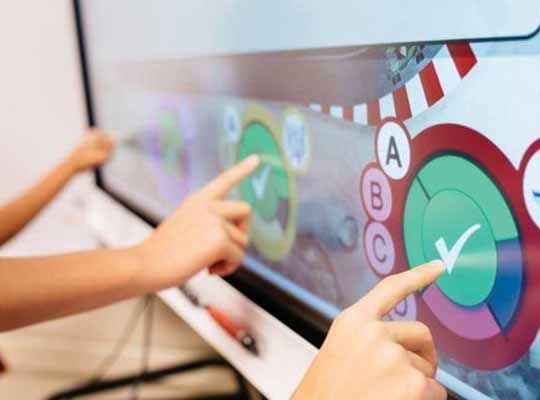 Pune, December 24, 2019: 20 Students from Poveda Foundation in Pune were among 60 children and teenagers who got a rare hands-on experience with the latest in smart technologies at the fourth edition of ApplePi recently.
This year's event, organized at the recently inaugurated Xen Lab PNQ, was built on a 'space mission' theme and these students had to use the latest smart gadgets such as the Neurosky Mindwave, Oculus Rift S, Oculus Rift, VR Box, Hackaball and 3D Printer as they embarked on and completed the space mission.
"It was overwhelming to see the enthusiasm in these children as they experienced all the devices first-hand, during the space-themed Techquarium showcase. Year on year, we try giving the event a different flavor with new devices, for each child to explore," said UmeedKothavala, CEO, Extentia. "Having members from the Poveda Foundation this year was a delight for us. ApplePi will continue to engage young minds with technology in the years to come."
ApplePi is Extentia's Techquarium platform organized every year since 2016 for students in the age group of 7 to 21 years in which smart devices and smart technologies are showcased.
For more information, please visit at: www.extentia.com