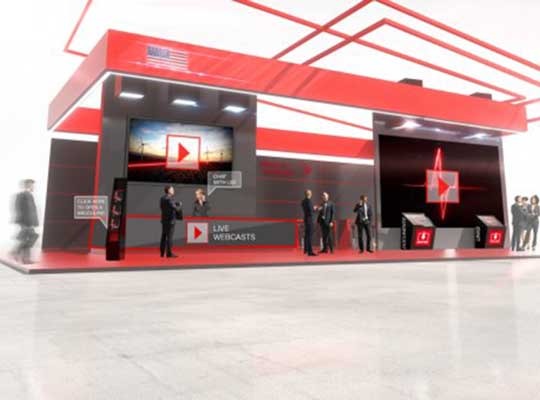 August 26, 2020- Last year Eplan, the solutions provider, welcomed around 1,400 attendees from 73 countries to its international Virtual Fair. Impressive figures – and that in times before such virtual formats had become the standard almost everywhere. This year the interest in new, innovative Leadership Talks, practice-oriented webcasts and worldwide chats for talking shop with other users is likely to increase again.
This year's Eplan Virtual Fair has a full sixteen-hour programme planned. The global "trade show on the net" is taking place for the fifth time running and enjoys a continually growing number of visitors from all around the world. The fair will be broadcasting, presenting and chatting live from 06:00 A.M. to 10:00 P.M. (CEST). The concept for the Eplan Virtual Fair was further refined: numerous country pavilions have been integrated, where the regional teams will be giving live talks – for instance from India, Spain, France, China and the US.
Live demonstrations will give users deep insights into the software, and Eplan experts will be giving current tips and tricks for the daily work in engineering – for instance about digitising engineering tasks with Eplan Preplanning or about wiring machines and devices with the help of the digital twin. Eplan consultants will be sharing their knowledge with visitors in tutorials and webcasts. Keynote presentations from customers such as Magtronics from Japan, Systems Engineering from Denmark, and A&E Engineering from the US will be some of the practically relevant highlights at the trade show. Those interested will get valuable in-depth looks into very specific best practices in engineering.
Leadership Talks with the Management Board
The event's consistent practical orientation will be further focused at the senior management level: during the brand-new Leadership Talks – with CEO and Manage-ment Board – strategic topics are on the agenda:• Data continuity and data quality as decisive factors for success
• Increasing productivity with services
• The integrated value chain in control cabinet engineering Middle-management attendees can also look forward to an interesting mix of topics. Integrating configuration for automated engineering, cloud-based solutions in the ecosystem of industrial automation, or implementing complete digitisation are topics of numerous live presen-tations.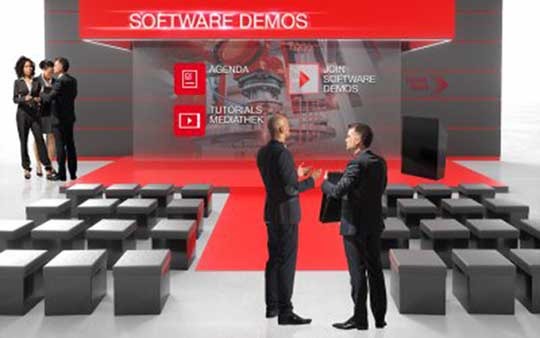 Anyone interested can register for the Virtual Fair free of charge at: www.eplan.de/virtualfair
For more information visit: www.eplan.de and www.friedhelm-loh-group.com