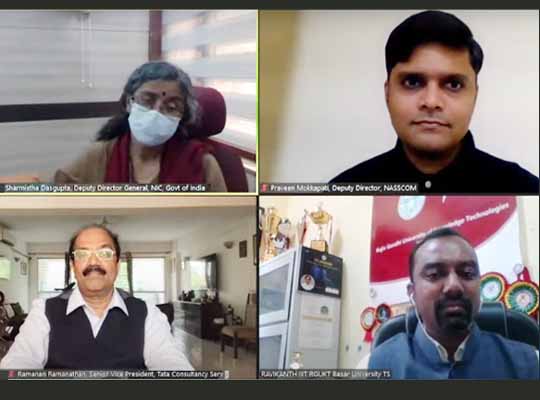 TimesTech Print Media (TTPM) has successfully concluded its leading webinar on Emerging Technologies Virtual Conference on AI/ML & IoT on 27th August 2021. The webinar panned across knowledgeable & insightful sessions showcasing how Cybersecurity is highly important for the BFSI sector in taking preventive security measures barring data against cyber-attacks.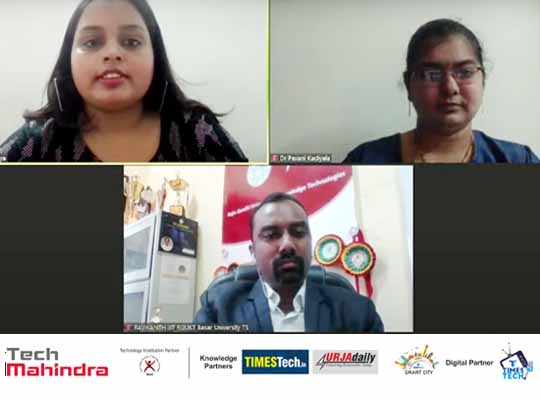 The key theme of the webinar was 'Showcasing Future Technology, Future Skills, Digital India, Defense, Smart Governance'.
Key take-away from TimesTech Emerging Technologies Virtual Conference on AI/ML & IoT
Importance of leveraging digital technologies like Artificial Intelligence, Machine Learning, and IoT.
Transforming the nation by adopting emerging technologies.
How emerging technologies can extend a strong dialogue empowering communities across the nation. 
The combination of higher costs for expanded datacenter or cloud storage, bandwidth limitations, and increased privacy requirements are making edge AI-based implementations one of the most common strategies for overcoming IoT's growth challenges.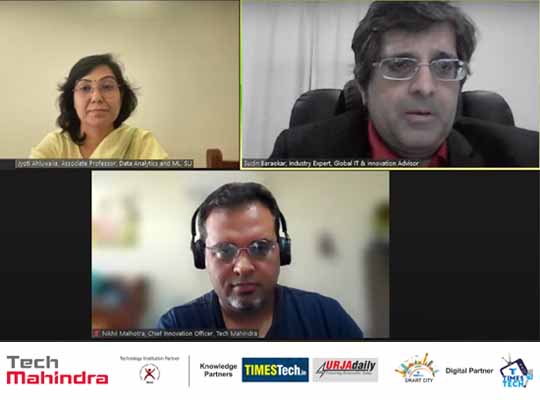 Ashok Kumar, Director & Head of Marketing, TimesTech Print Media says "We have always been a frontier in bringing together think-tankers and innovators under one roof. This time also TimesTech showed its prudent approaches which resulted in concluding such a successful event. I'm grateful to all the delegates and speakers who made this webinar a future prospect spectacle for advance technologies."
"We are glad that through TimesTech's platform the voice went clear and crystal. Committed to enable technology for all and be a platform helping voices of change, I'm appreciated to having all the Industry-leaders and public-private entities nurturing the value of AI/ML & IoT for. Through this Virtual Conclave the prominent speakers have showered immense knowledge on preventive security measures." said Jitendar K Sagar, Director, TimesTech Print Media.
About TimesTech Print Media
TimesTech Print Media is the leading electronics technology publication in India. TimesTech Buzz covers a wide spectrum of electronics and allied industries. TimesTech has extended the reach to a wide audience of professionals and purchase heads. You get this immense reach through our TimesTech.in. We also conduct meaningful events & conferences. Times Tech is into publishing white papers, Case studies.